Bandai Namco isn't shy of work, churning out a lot of titles for its own franchises and in partnerships with other companies. Its diverse offerings keep coming, as a 3DS RPG called Dragon Ball: Project Fusion is confirmed for release in Japan in 2016.
It's a huge franchise, and the core detail of a 'fusion between Goku and Broly' is sure to have fans intrigued. That's pretty much all that the V Jump article confirms, along with the planned release this year.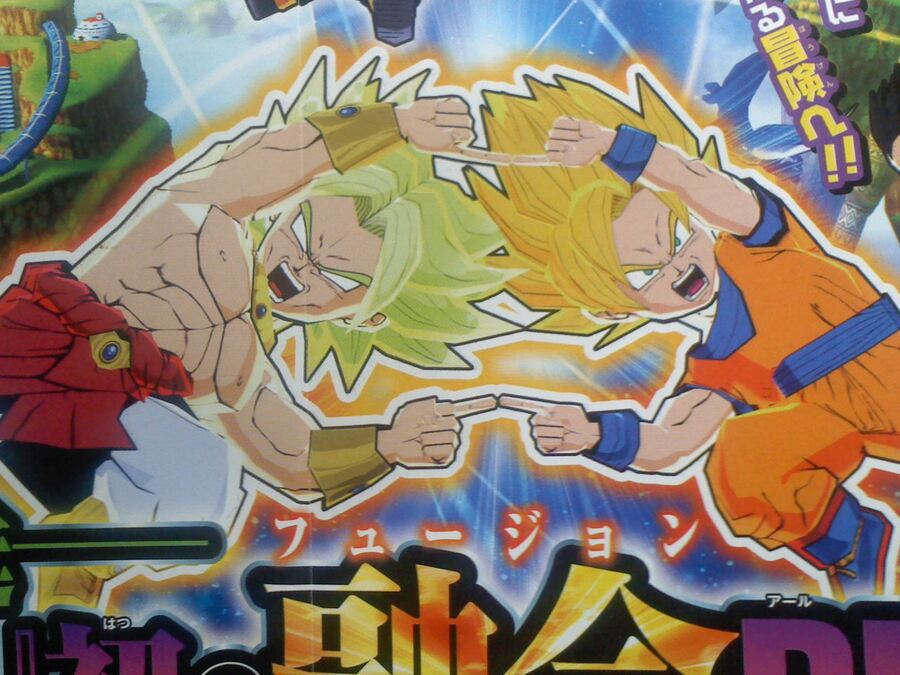 Bandai Namco has shown plenty of support for Nintendo hardware in recent times - it was a prominent development partner in this generation's Super Smash Bros., and is also the main publisher and partner to developer Monolith Soft with Project X Zone 2.
Are you intrigued by a Dragon Ball RPG on 3DS? Let us know.
With thanks to Benson for the heads up.
[source gematsu.com]