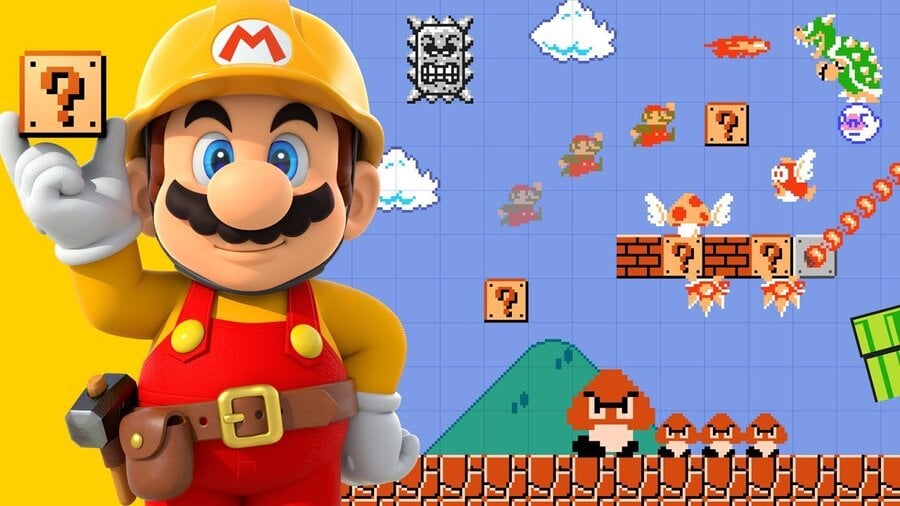 A debate that often rages in Nintendo-centric forums can be around the company's marketing of major releases; especially if a game struggles, part of the post-mortem looks at the big N's efforts to spread awareness. Nintendo has rapidly grown its influence on social media, in recent years, but how is its promotion of games stacking up compared to triple-A industry rivals, and is it maintaining a high enough quality in its major releases?
This can involve multiple factors, which analytics company Fancensus considers in its 'High Score Lineup' report. It assesses major releases from September 2015 until the end of the year and uses metrics such as the number of sources covering the game, length of 'PR campaign', average review scores and levels of social media engagement from its chosen sources. Combining those factors together there's a top 50 list of games designed to give a sense of their overall success, as a name and brand, away from the core metric of sales.
The focus of the data seems to be very much on North America and Europe, and we wouldn't treat this as definitive, but it's interesting - as a start for debate, anyway - to see where some of Nintendo's releases from the period scored.
So, below are the Nintendo releases and their placements in this list of 50.
---
49 - Fatal Frame / Project Zero: Maiden of Black Water
44 - Mario & Luigi: Paper Jam Bros. (EU only)
37 - Mario Tennis: Ultra Smash
36 - Animal Crossing: Happy Home Designer
28 - Xenoblade Chronicles X
20 - The Legend of Zelda: Tri Force Heroes
11 - Super Mario Maker
---
As you can see no Nintendo titles made the top 10, which we've included below for reference.
---
10 - Rainbow Six: Siege
9 - Rise of the Tomb Raider
8 - FIFA 16
7 - Just Cause 3
6 - Assassin's Creed: Syndicate
5 - Metal Gear Solid V: The Phantom Pain
4 - Halo 5: Guardians
3 - Star Wars Battlefront
2 - Call of Duty: Black Ops III
1 - Fallout 4
---
It may not be an entirely definitive approach or list, but in general the top 50 does seem like a reasonable depiction of how a number of big games were received, along with their general presence in media of various types. It's food for thought, in any case.
What do you think of this report (linked below) and these placings? Let us know.
[source issuu.com]