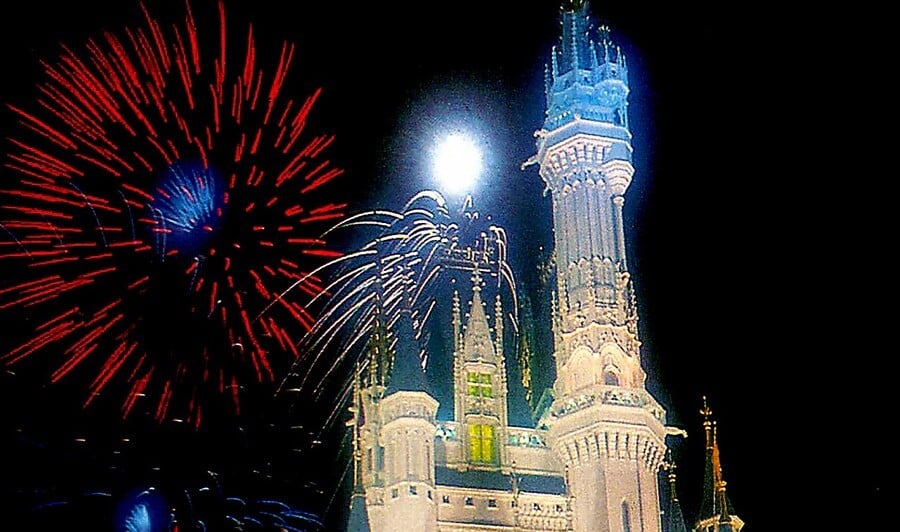 Capcom produced plenty of amazing games for the NES, and many of those were based on popular Disney properties such as DuckTales, Chip 'n Dale and TaleSpin. However, one such game never seems to get much attention, despite the fact that it offers a pretty unique concept which sets it apart from its licenced brethren.
Adventures in the Magical Kingdom was released in 1990 and features levels based on actual rides at the theme park of the same name. The variety on show is impressive, with side-scrolling platforming sections twinned with top-down vehicle-based stages, and the soundtrack - provided by Yoko Shimomura (Kingdom Hearts) - is fantastic.
The game is the subject of iretrogamer.com's latest video, which does an excellent job of explaining the appeal of the core game, as well as some of its more unusual elements - such as a character who expects you to know Donald Duck's middle name. Give it a watch and let us know what you think by posting a comment below.
[source youtube.com]