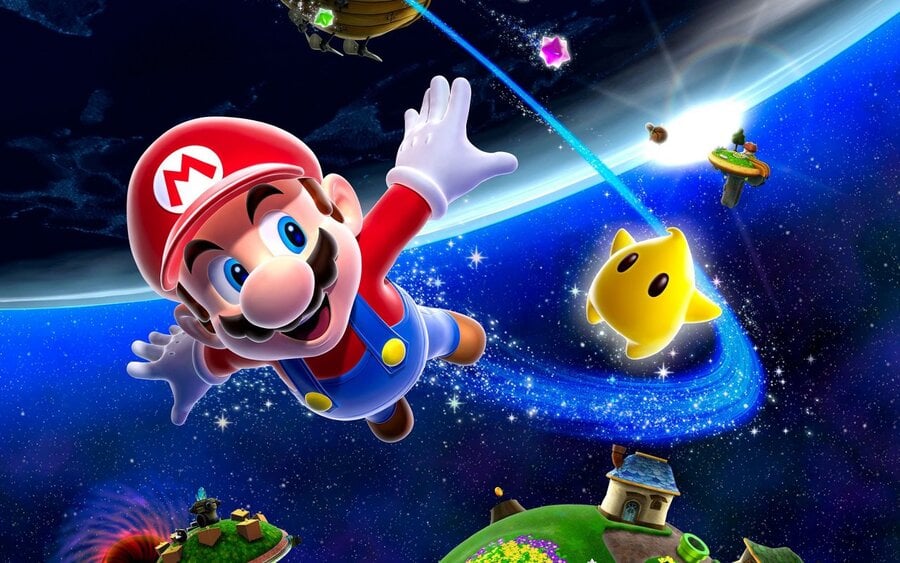 A number of Wii titles have now made their way to the Wii U eShop, and there could be a rather wonderful pre-Christmas treat on the North American store. Following a recent ESRB rating, Super Mario Galaxy's official game page on Nintendo of America's website is now listing it for a 24th December release, at the standard $19.99 price for a Wii download.
It's certainly feasible in light of that recent rating, though these game pages have certainly been known to be wrong from time to time. Should it prove accurate it'll surely be tempting, however, especially as it can join Wii U accounts alongside Super Mario Galaxy 2, which was released for download at the start of the year.
Sadly this wasn't included in the European Nintendo Download details earlier in the week, but hopefully it won't be too far away.
If this is released in the upcoming Nintendo Download Update in North America, how many of you are planning to pick it up?
Thanks to all that sent this in.
[source nintendo.com]