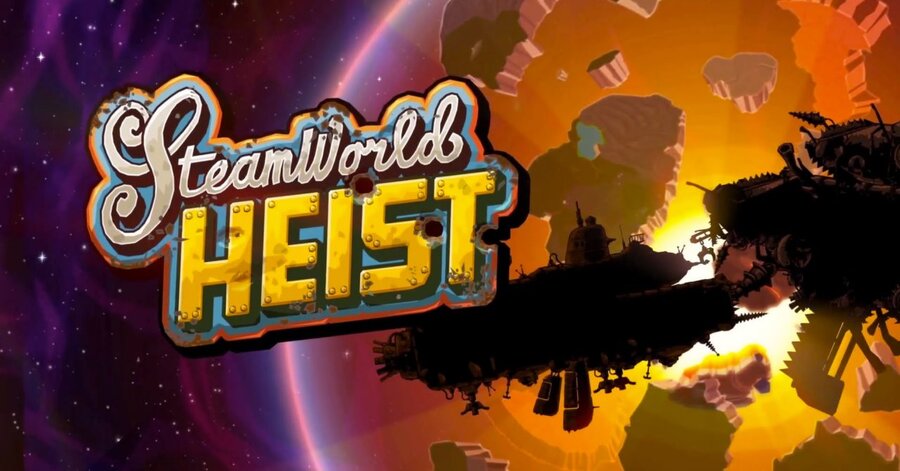 SteamWorld Heist is out this week on the 3DS eShop, joining Terraria on the portable and FAST Racing NEO on Wii U; along with some other releases it's looking like a crowded update. Image & Form will no doubt be hoping that the SteamWorld brand and anticipation for the turn-based strategy shooter will see it through to strong sales.
The studio has now issued more information ahead of release, confirming that an update targeting January will not only add extra languages (French, Italian, German, Spanish and Russian) but also some new content; "fun game stuff" will arrive. The idea of providing detail on the additional languages now is to encourage non-English speakers to jump in on the launch discount with the promise of further localisation to come; Heist will cost $16.99 / €16.99 / £11.99 until 31st December and have a free HOME Theme, and from the New Year it'll be $19.99 / €19.99 / £14.99 without the theme.
Beyond that the launch trailer is now out, below, which shows off the setting and mechanics.
The developer has also confirmed that the review embargo lifts on 9th December - we don't normally reveal embargoes as that's naughty, but in this case Image & Form has taken the lead. Our review will be with you on that date, when we'll give our opinion on whether this anticipated title hits its targets.