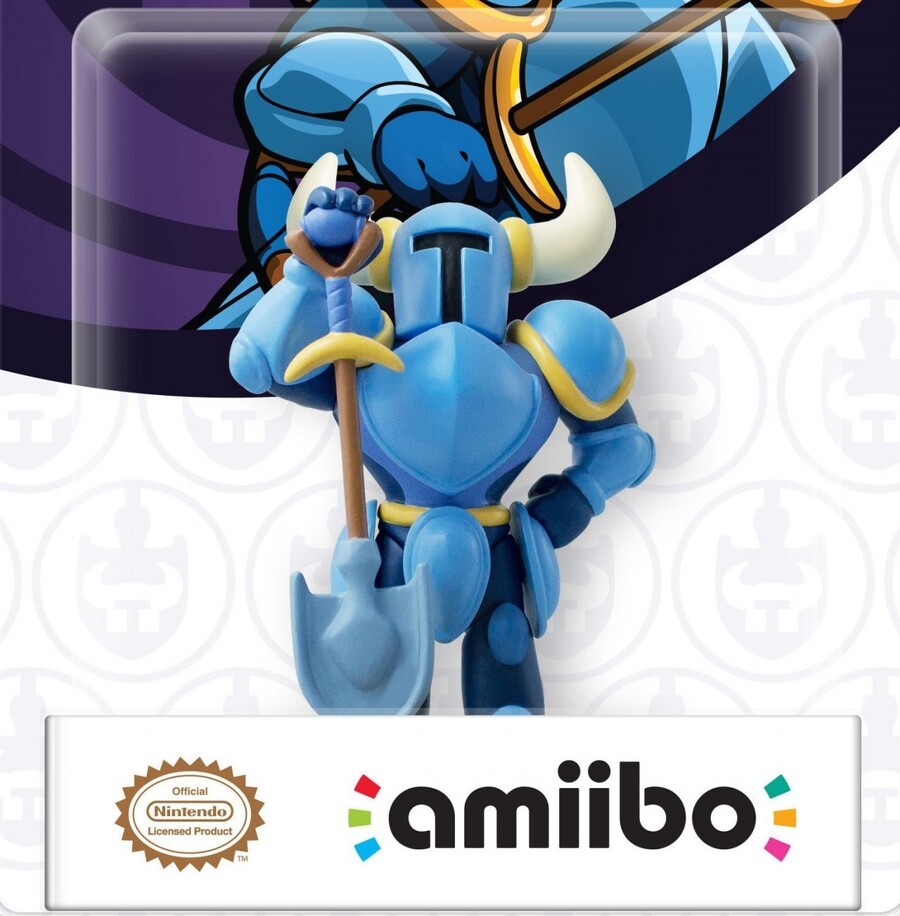 For UK-based Shovel Knight fans there's a bit of sad news: various customers - including your humble writer - have had emails from the Official Nintendo UK Store advising that their amiibo figures have, once again, been delayed.
Originally due earlier in the month, it seems as if the figures may now slip into early January in the UK, with the Holiday period no doubt doing its part in pushing the delay out further. The Nintendo Official UK Store has sent out the following notice:
Thank you for pre-ordering the Shovel Knight amiibo with the Nintendo Official UK Store.

Regrettably there has been a further delay in the delivery of this amiibo. We will be in contact shortly as soon as we have further information.

You are not required to make any adjustments to your order. Your pre-order is still valid and has not been cancelled.
Amazon UK, for its part, is now listing the amiibo with an 8th January release date.
Yacht Club Games had stated that the initial delay was an issue getting the figures out of UK customs, and has tweeted today that there's no additional update, though naturally the studio is apologetic. It seems the little hero can't dig his way out of this one.
Considering the fact that the amiibo unlocks local co-op on Wii U, the opportunity to level-up your character and some new challenge missions, it's certainly disappointing that UK gamers can't enjoy the new features quite yet.
Good things come to those who wait, thankfully.