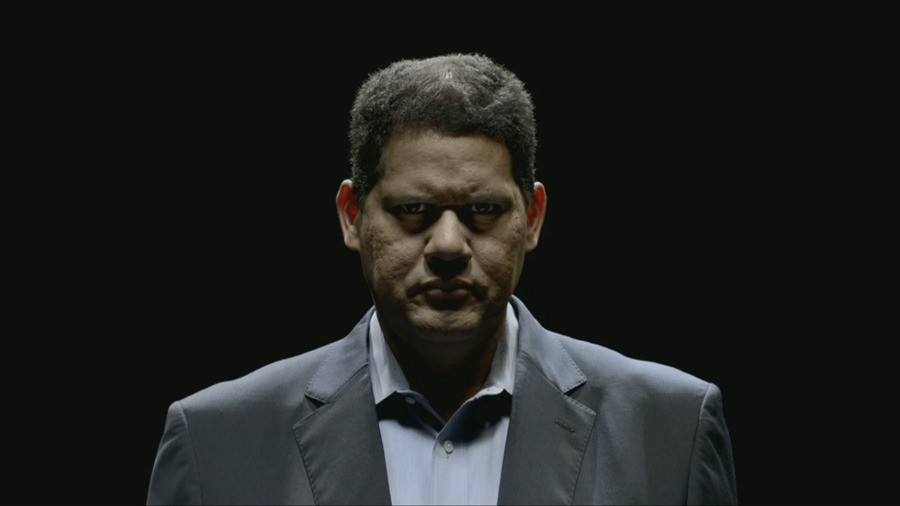 The Game Awards are almost upon us, and there's renewed confirmation and confidence that Nintendo will feature in the show, hopefully with a bang.
For starters a new trailer for the event confirms that Nintendo of America President Reggie Fils-Aime will appear, just as he did in the 2014 show. He'd long been confirmed as a 'consultant' for the event, but naturally there's hope that he'll have something up his sleeve when he appears on the stage.
As another treat music producer and DJ Hardwell has released his remix of the Gerudo Valley theme from The Legend of Zelda: Ocarina of Time. He'd chosen that track as the N64 title is his favourite ever game, and it's certainly a high-tempo track; you can listen to it below.
Are you excited about The Game Awards? It's happening at 6pm Pacific / 9pm Eastern on 3rd December, which is 2am UK / 3am CET on 4th December. We'll be running the usual live stream, blog and chat here on Nintendo Life, so we hope you'll join us.