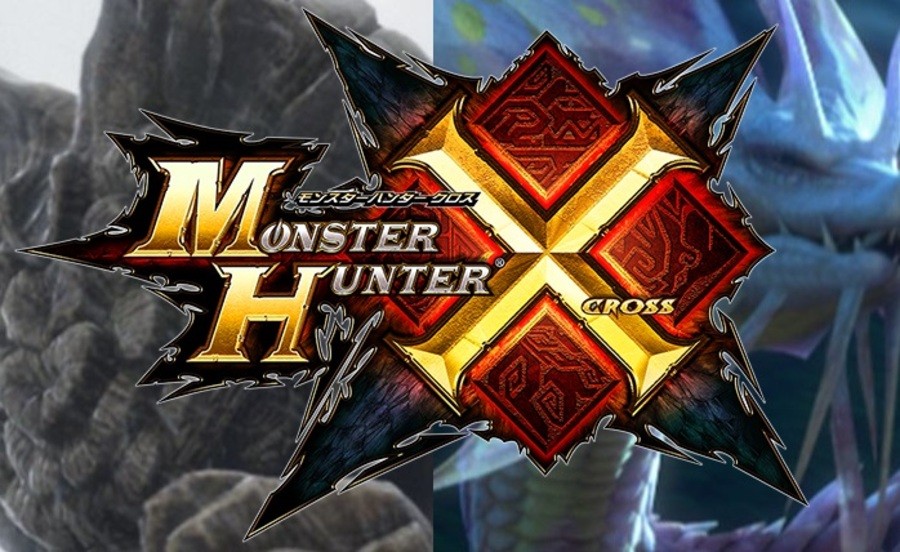 Monster Hunter is a series that has still been trying to find its footing in the west, though Monster Hunter 4 Ultimate demonstrated that it's making large strides towards mainstream acceptance outside of its home region. Nonetheless, Monster Hunter remains a cultural juggernaut in Japan, and the country is always the first to receive any new entries in the franchise. Monster Hunter X was the most recent entry, and while it has yet to be confirmed for the west, it's been doing just fine in Japan, so far.
Capcom just put out a statement claiming that over 3 million units of the game have been shipped in Japan so far. While this does include download cards and digital sales in addition to physical copies; those are certainly number to be proud of, especially considering that it hasn't been out for even a month yet in the region. Of course, many gamers here in the west wouldn't mind contributing to those numbers, but Capcom still has nothing to announce regarding a localised release.
What do you think? Would you like to see this game get localized? What do you think of those sales numbers? Drop us a comment in the section below.
[source capcom.co.jp]