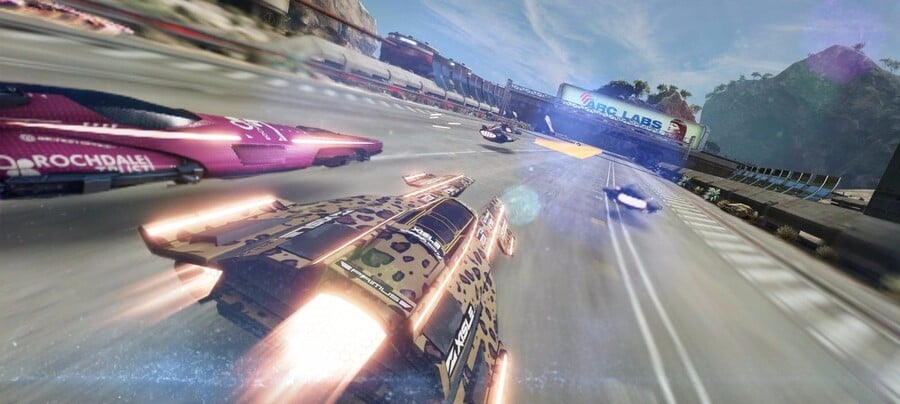 FAST Racing NEO is coming this year, and is likely to scratch that F-Zero itch with its brand of anti-grav racing action.
We got chance to sit down with Shin'en's Martin Sauter to talk about the game at this year's EGX, and as well as speaking about the game's development, he revealed that the title is coming with its own "Hero" mode, which is inspired by Nintendo's famous series.
Check out the interview, share your own thoughts by posting a comment and don't forget to subscribe to the Nintendo Life YouTube channel for more original video content.