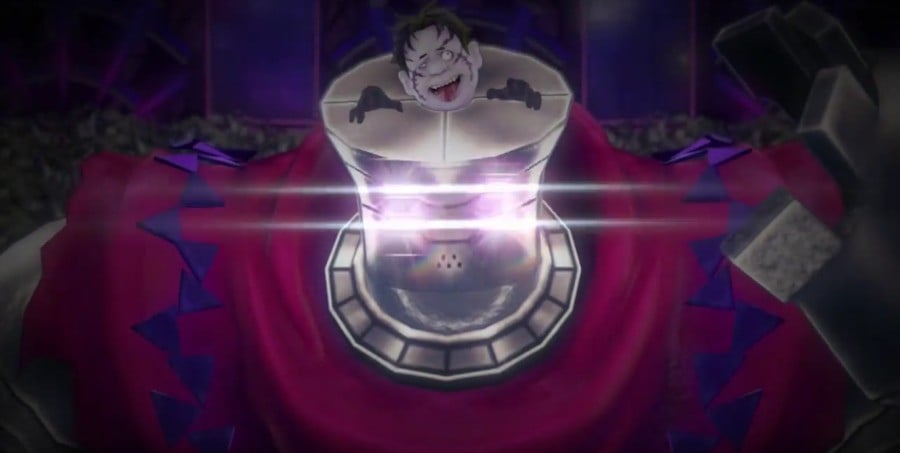 Wii U title Genei Ibun Roku #FE - or Shin Megami Tensei X Fire Emblem to those of us confused by its name - had a rather interesting but baffling appearance at E3 this year. While it's arguably yet to be explained and localised to a helpful degree for those outside of Japan, it's moving rapidly towards its end of year release in Nintendo's homeland.
The Atlus and Nintendo tie-in arrives in the country on 26th December, and has a range of bundles on the way to promote it - with the colourful aesthetic and music clearly being a notable selling point. The latest videos for the game tap into that - the first shows off the opening song along with plenty of cinematics, while the second introduces characters and shows the turn-based battles.
We're still not quite sure what to make of this one, but will be intrigued to give it a try. Check out the videos and share your thoughts on this upcoming collaboration.