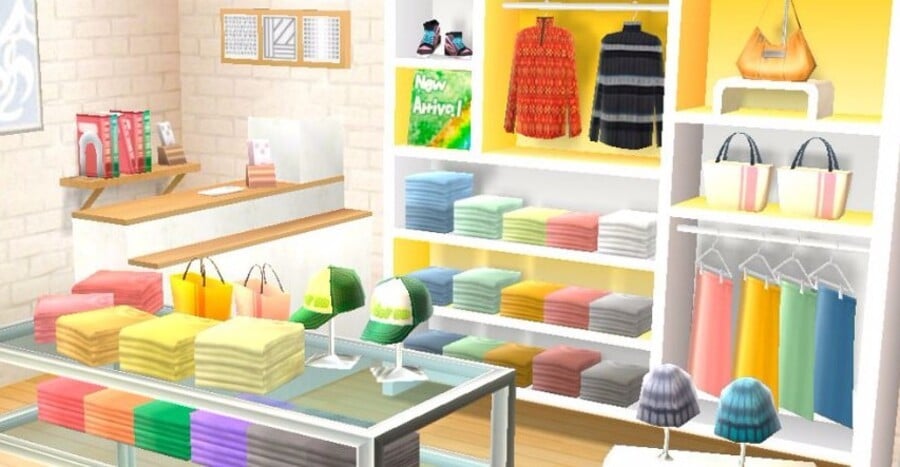 New Style Boutique 2 – Fashion Forward is coming in November, and is going to be get its own 3DS hardware bundle with special cover plates.
While it may seem that Style Boutique is a rather undemanding title aimed at younger female players, my daughter has been trying it out and getting more than just fashion tips. Along with designing outfits for her customers, she has been getting her head around how to run a successful business.
This year the game also offers other home design and make-over areas that she seems to enjoy. So far we've not tried the amiibo functionality but that's certainly a popular idea for her and something we'll get to next.
With around 19,000 outfits to choose from, I think this will be keeping her occupied for some time. You can expect more detailed impressions soon.