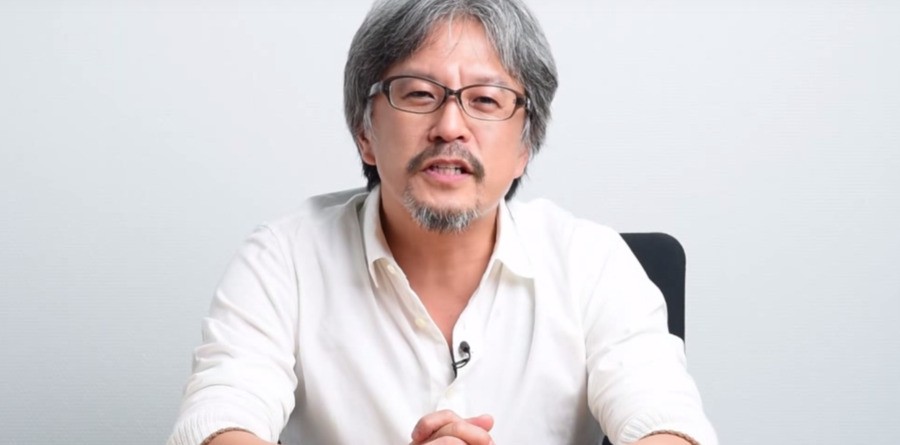 We reported a while back about the first in a proposed series of videos by Zelda producer Eiji Aonuma detailing the play mechanics of the forthcoming 3DS title The Legend of Zelda: Tri Force Heroes. It showed off how the game's online mode worked, but there was a catch - it was all in Japanese.
Thankfully, a version has now been uploaded which contains English subtitles, allowing you to understand exactly what Aonuma is blabbering on about. This first video is concerned largely with showing how a game is set up, and also shows off how the costume creation feature works.
Have a watch and let us know if this video has you more (or perhaps less?) excited about the latest Zelda offering.