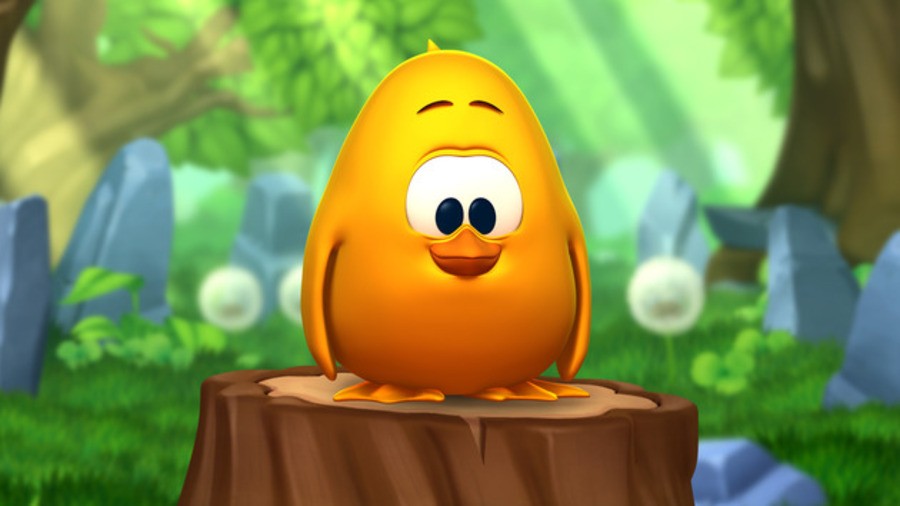 In a move that was somewhat out of left field, Two Tribes announced in March that it would be bringing a remake of Toki Tori to the 3DS eShop. Since then, we've received virtually no news as to what kind of content would be present in this version of the game or when and where it would be releasing. The picture has been made a bit clearer in more recent times, though, and it seems as though the puzzle platformer is nearing completion.
Two Tribes recently took to Twitter to talk a bit more about the game. Though no promises were made, the studio voiced its desire to have the game released before the year is out. It also was revealed that this version will have improved visuals and audio, additional levels, and a time rewind mechanic. Here are the relevant tweets:
What do you think? Will you be picking this up? For those of you that've played it on other consoles, do you think it'll be worth the double dip? Share your thoughts in the comments below.