We're once again approaching that time in North America for the monthly Splatfest, the popular event that captures the hearts and minds of Splatoon players all over. While the Autobots vs. Decepticons Splatfest will never be topped, this Splatfest's theme is still decent.
The battle will be between those who prefer to travel by car and those who prefer to travel by plane. Obviously, traveling by car is the only answer to this question, but we'll let the battles do the talking. The event will kick off on 9th October at 9 PM Pacific / midnight Eastern on that date and will last for the next twenty four hours.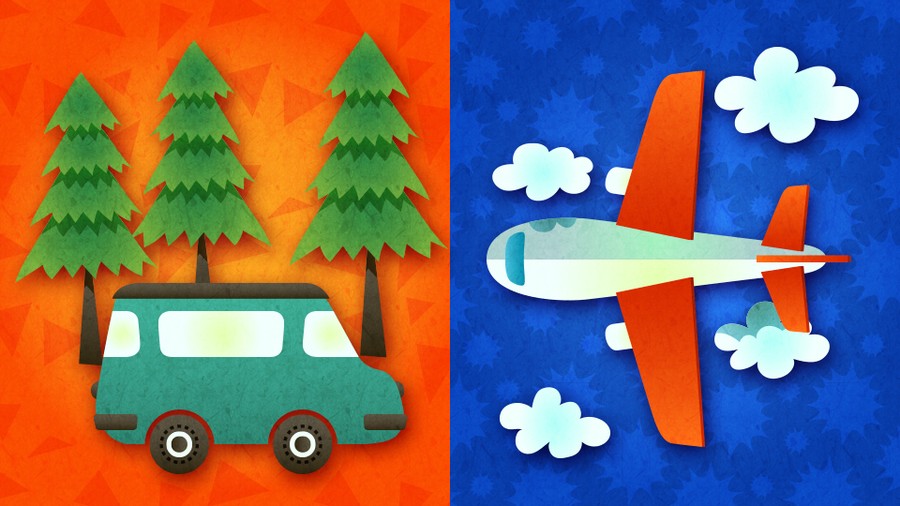 Which side will you be on? What do you think of this month's theme? Drop us a comment in the section below.
[source splatoonus.tumblr.com]