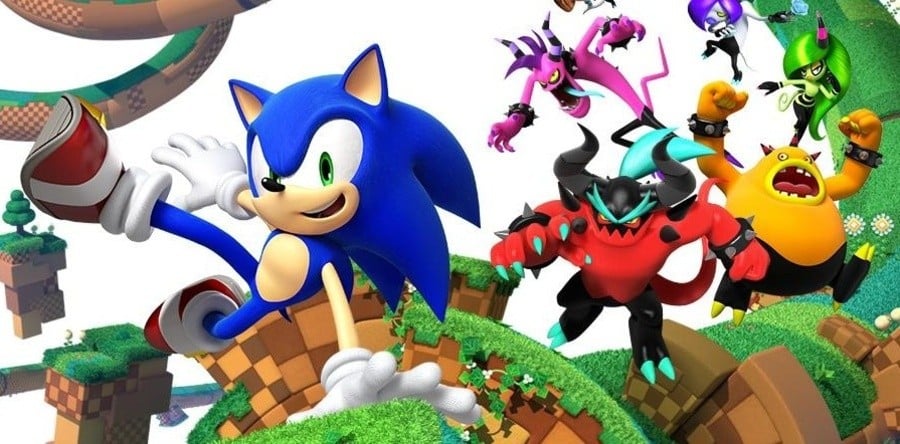 Sonic Lost World, released exclusively on Wii U in 2013 - also with a separate 3DS iteration - is a game full of good intentions. It attempted to make 3D Sonic speed more playable; though flawed it was a demonstration of ambition and arguably a step forward for the Sonic Team.
SEGA has been moving a few games to PC, however, and from early November the full HD version of Lost World will no longer be a Wii U exclusive. It's now available for pre-order on Steam at a budget price; in the UK it's just £19.99 for a 2nd November release, and that pre-purchase also includes Sonic & All-Stars Racing Transformed, making it a bargain for PC Sonic fans.
While it's another Wii U 'exclusive' to eventually jump ship, it's understandable that SEGA wants to achieve a few extra sales for the title.
If you're still unsure of whether you want Sonic Lost World, meanwhile, you can see what we thought in our review.