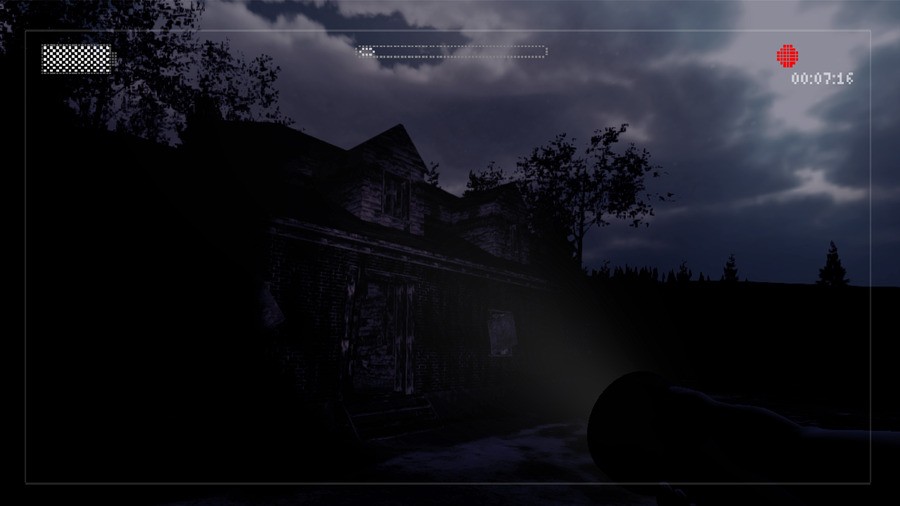 YouTube is a hugely powerful media resource for gamers nowadays, and does deliver some wonderfully varied content for all sorts of audiences. It can be the making of some games, too; if small Indie efforts get picked up by YouTube stars it can create viral hits and make the careers of developers. That seemed to be the case with Slender: The Eight Pages, with its sequel Slender: The Arrival since working its way onto major platforms.
Slender is hugely popular, then, with its simplistic approach to horror accompanied by the well-known design of the Slender Man. This sequel expanded on the original with new environments and has been known to be on the way to the Wii U for about a year. It now finally has a release date for North America, arriving on 22nd October for $9.99; no European date has been given yet (we have asked) but a recent rating for Germany suggests it's not far away.
The Wii U version will have one exclusive feature, with the flashlight being controllable with the Wii Remote in an implementation that could bring Silent Hill: Shattered Memories to mind.
Are you tempted to pick this up, perhaps screaming in the dark while filming yourself? You won't be alone if you do... except you will be alone, for that extra creepy effect.