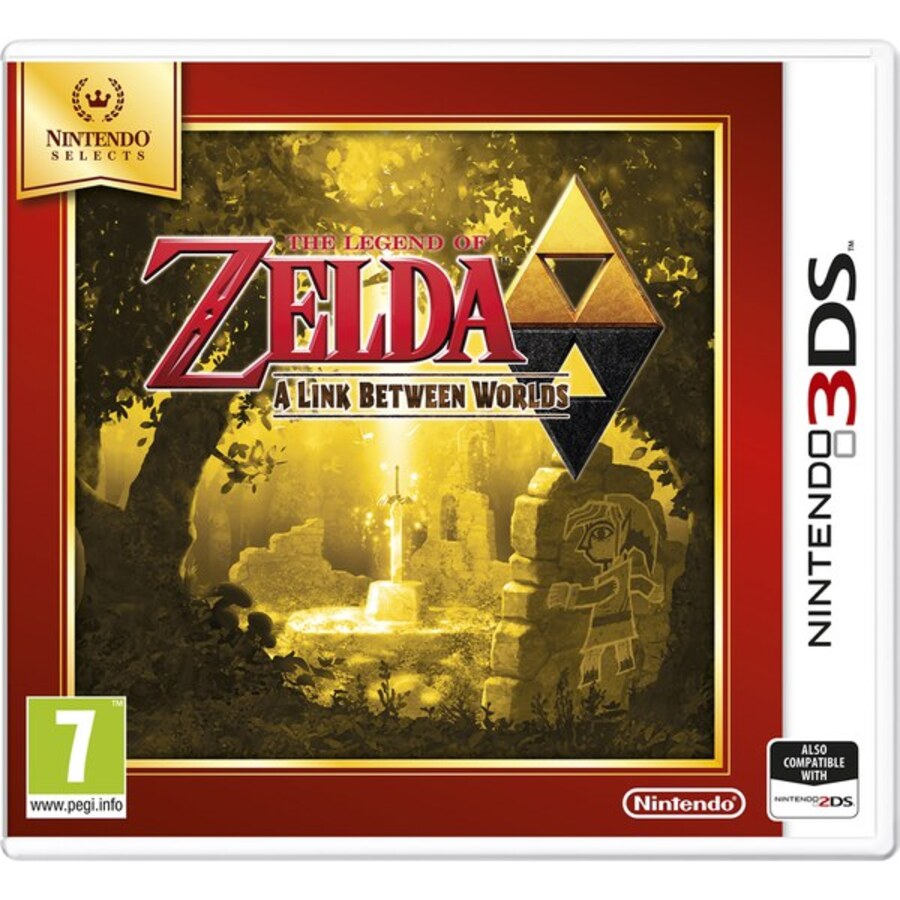 Unlike Nintendo of America, the European subsidiary of the company - for various legal and retail reasons we won't get into here - doesn't announce firm prices for products. When NoA says a game will be out for $60, those of us in Europe have the alternative of shopping around for the best deals.
So, when major 3DS games were announced for a Nintendo Selects range in Europe, we were curious as to what the pricing would be. Well, it turns out that the cost of these games is pretty decent.
First of all, below are the six games in the range that'll go on sale in Europe on 16th October.
The standout there is arguably A Link Between Worlds, and now the Nintendo UK Official Store has listed all games in the range at £15.99, the same as GAME - the latter isn't listing ALBW yet. Amazon Germany, meanwhile, has the range priced at €19.99.
For a few of those games the prices are decent deals, plus they have some rather nice Selects box art.
Are any of you in Europe planning to pick up these Nintendo Selects releases?