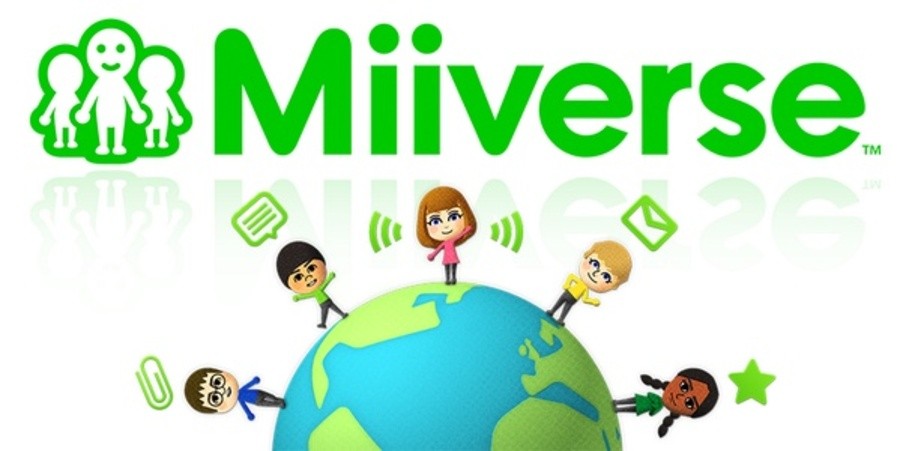 Miiverse has undergone a lot of changes and a few re-designs, not all of them popular, but is still utilised by Nintendo as a unique social network for its fans. Possibly the best example of this was in the daily screenshots that Masahiro Sakurai posted during the development of Super Smash Bros., for example.
It's also used to encourage players to take on specific challenges and post on the platform. We've seen this with Camp Miiverse in Summer months, and now we'll have the 'Miiverse Monster-a-thon', which will run from 23rd October to 1st November. As you can see in the blurb below it'll try and get us playing some relatively recent releases on Wii U and 3DS.
Celebrate Halloween early in the Miiverse Monster-a-thon community! From Oct. 23 to Nov. 1, take part in all kinds of spooky special events, including fun polls and challenges. Don't miss out on game events featuring the Super Mario Maker, Mario Party 10 and Yoshi's Woolly World games for the Wii U system, as well as the The Legend of Zelda: Tri Force Heroes and Animal Crossing: Happy Home Designer games for the Nintendo 3DS system. Happy gaming!
At present Nintendo is pointing us to the Play Nintendo Miiverse community, so that looks like the destination for this online event.
Are you planning to take part, or will you be turning off the lights, locking the door and hoping this Miiverse event goes away? Let us know.