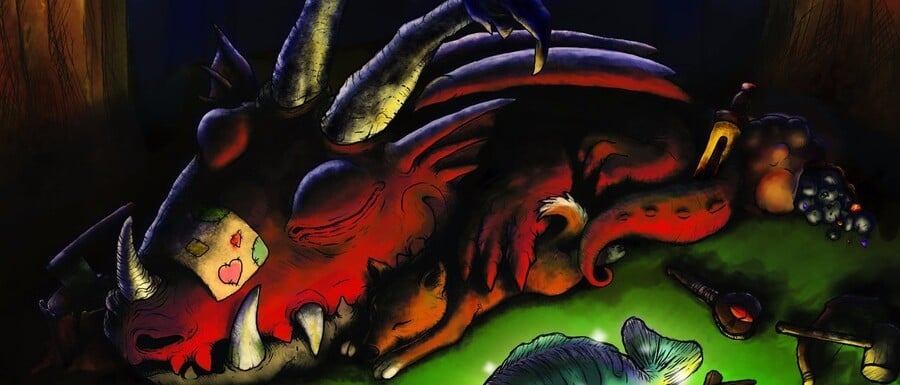 We're big fans of DJ Cutman here at Nintendo Life - the famed chiptune artist has kindly allowed us to use his work on some of our YouTube videos - and we have a feeling his latest project will turn many others into firm followers as well.
Fantasy Grooves is billed as the sequel to his 2012 album Wii U Grooves, a laid-back selection of tunes inspired by the console's menu music. Fantasy Grooves uses the soundtrack of the 3DS title Fantasy Life as its basis, with Cutman expertly mixing samples and beats together to create a gloriously relaxing aural experience.
The album is up on BandCamp as a "pay what you like" release, and you can check out samples of each track there, too. Have a listen and let us know what you think - Atop a Snowy Summit is a good place to start.
[source music.djcutman.com]