North America's next Splatfest event in Splatoon has been outlined, and will provide a colourful bit of gaming in time for Halloween.
Kicking off at 9pm Pacific on 30th October - midnight Eastern - it'll be Pirates vs. Ninjas; it's being pitched as a Halloween-themed event because of outfits choices. Whether you buy into that or not is up to you!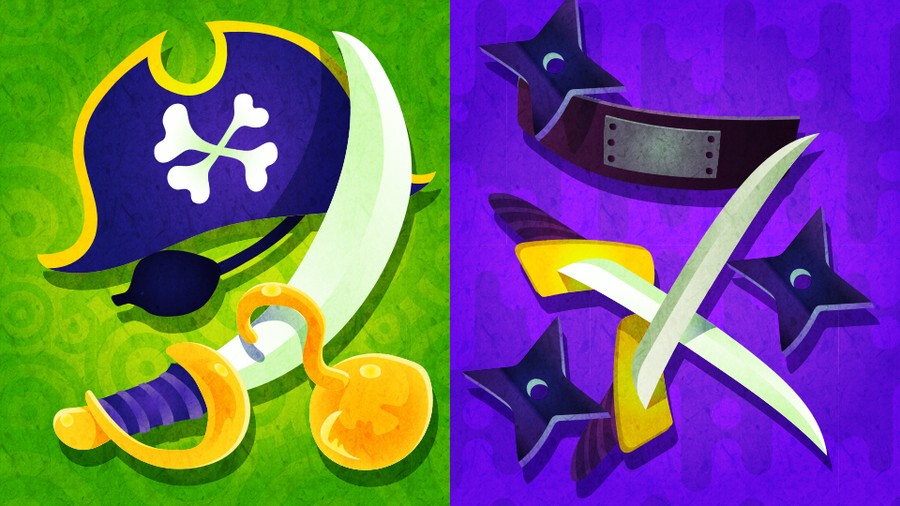 In any case Splatfests often go down rather well, and obviously Ninjas are better...
It's also worth noting that the multiplier for wins is going up from 4 to 6, giving a little extra incentive to perform well for your side.
So what'll it be for those of you in North America? Team Ninjas or Team Pirates?
[source splatoonus.tumblr.com]