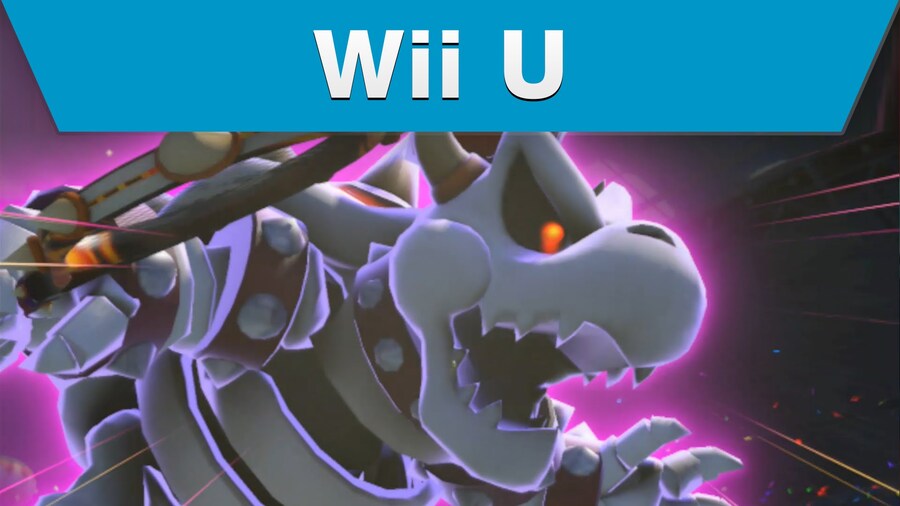 It's hard to believe that in just a few short weeks, Mario Tennis: Ultra Smash will be gracing the consoles of Wii U owners in the West. It'll certainly be interesting to see how this one performs both critically and commercially, as many see it as a consolation prize that's trying to fill the gap created by Star Fox Zero's delay. It doesn't help that early impressions aren't overly positive, but we'll give it the benefit of the doubt.
In order to try to get some hype building for the game, Nintendo just recently posted a video to its Youtube that confirms Dry Bowser and Bowser Jr. will be in the roster. It'll be interesting to see how many more characters there'll be this time around, and what kind of properties and abilities each will have. Take a look at the announcement below:
What do you think? Will you be playing as either of these characters if you pick up Ultra Smash? Based off what you've seen so far, what do you think of the game? Share your thoughts in the comments below.
Thanks to Andy Clarke for the tip
[source youtube.com]