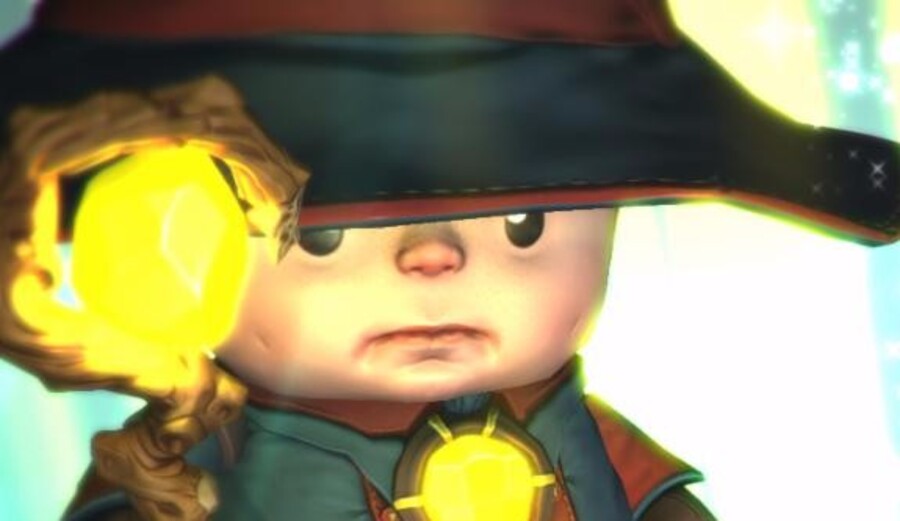 If you were lucky enough to attend EGX here in the UK recently then you may have spotted a lovely-looking indie title by the name of Lumo.
This isometric offering is packed with references to gaming's past, and was born out of a Twitter conversation between its creator - former Ruffian, Lionhead and Bizarre Creations staffer Gareth Noyce - and Ste Pickford, one half of the legendary British coding duo the Pickford brothers (that's not just a name they use, they are actually brothers). Pickford pointed Noyce in the direction of YouTube speed-runs of the cult Pickford brothers-developed SNES Equinox, and tasked him with making his own mark on the genre.
The result is Lumo, a game which takes inspiration not only from Equinox, but also other classic isometric titles like Jon Ritman's seminal Head Over Heels. It's being published by Rising Star Games, and is currently slated to arrive on PlayStation 4, Xbox One, PlayStation Vita, PC, Mac, and Linux in 2016.
You can check out some footage of the game in action below, courtesy of our friends at Eurogamer (we love them so much that we'll forgive the fact that they shamelessly steal our Alex's "lovely people" catchphrase at the beginning):
Most interesting of all is that Eurogamer has hinted that a Wii U release could be on the cards - this has since been confirmed by GoNintendo:
https://twitter.com/korruptor/status/652211392448172032?ref_src=twsrc%5Etfw
Would you be interested in playing Lumo on your Wii U? Let us know by casting your magic over the comments section.