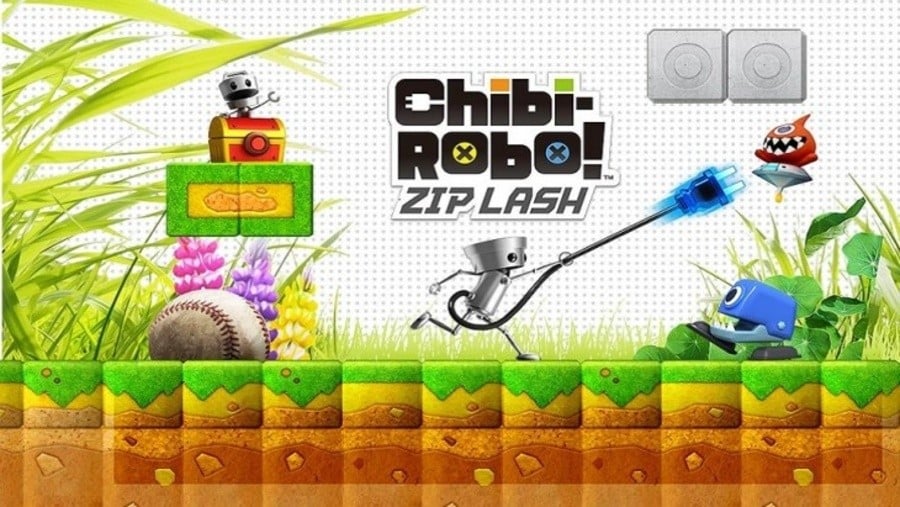 It's been somewhat under the radar, but Chibi-Robo!: Zip Lash is only a couple weeks away from launching in North America. The fairly niche action platformer starring that adorable miniature robot will represent a new direction for the franchise by being a 2D platformer, evidently in an effort to appeal to a wider audience. Hopefully this gamble will pay off, as it seems that the franchise's future is riding on Chibi-Robo's latest outing.
Kensuke Tanabe – the series' current producer – recently spoke with the Verge about the upcoming release and while his attitude was positive, he was also upfront about the difficulties associated with this series. Here's what he had to say,
To be honest, this might be the last chance for us… I've continually thought about new ways to build this into a mainstream success. We've challenged ourselves in assorted ways along those lines, but I can't say we've found the answer yet.
While it may be true that this series has never been a huge commercial success, Tanabe remains hopeful that the series can still be a hit,
If the character can gain more recognition, I believe that we'll have a chance to produce another adventure-style game for a large number of people.
Only time will tell, but hopefully Chibi-Robo! will finally be given the recognition that its creators have worked so hard to achieve. Perhaps Chibi-Robo!: Zip Lash will pull a Fire Emblem: Awakening and be the breakout hit the series needs.
What do you think? Will you be picking up Chibi-Robo!: Zip Lash when it releases? What do you think this series needs to be successful? Drop us a comment in the section below.
Thanks to Ryan Millar for the tip
[source theverge.com]