It's a nice day for Super Mario Maker fans, with much demanded mid-level checkpoints and more features on the way via a software update. New Nintendo 3DS owners in Europe have an extra bonus, though, as the Wii U title is the inspiration for new 'Pixel Mario' cover plates on the way to the region on 27th November.
As you can see below these feature many of the pixel designs that are unlocked in the Wii U game through progress or by scanning amiibo. We've loved the implementation of these in the game, and as a result these cover plates are hard to ignore.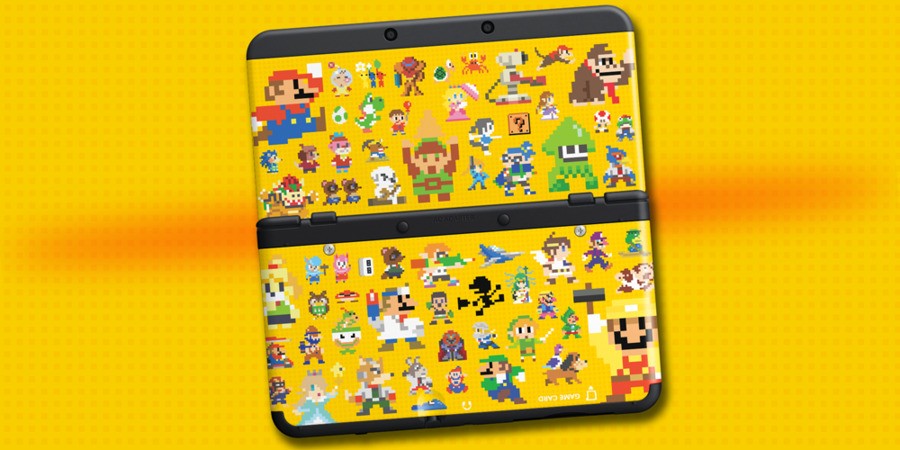 Unfortunately these haven't been mentioned at all by Nintendo of America at the time of writing, which is unsurprising in light of the smaller model still only being available via an Animal Crossing: Happy Home Designer bundle in the region. As for Australia, we're hopeful these will be announced when the region's subsidiary makes its own Super Mario Maker announcement soon.
In any case, how many of you in Europe are planning to pick up these cover plates. Let us know!