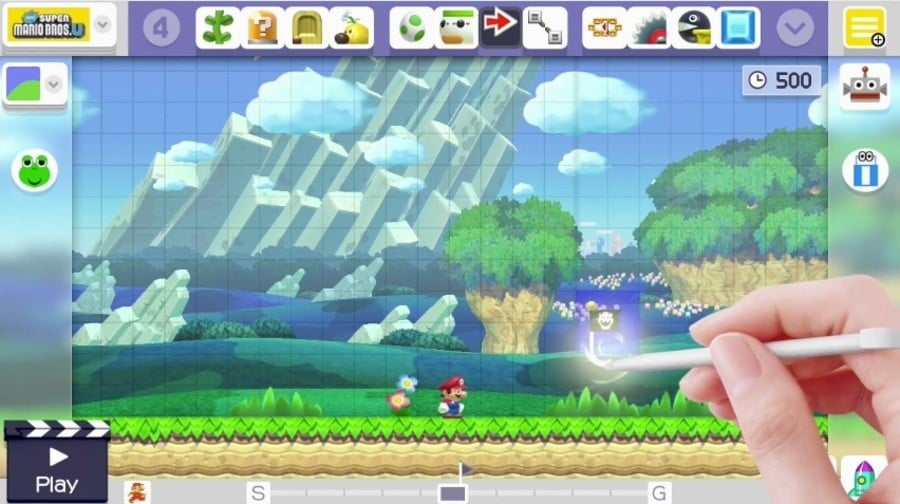 Games Center CX – known to many as Retro Games Master – is a fascinating Japanese show where a charismatic host plays through retro video games and conducts interviews with developers. It certainly seems like stuff that would belong in the realm of Youtubers and Let's Players, but the show has gone on to achieve a cult following both in Japan and abroad. A while back, Shinya Arino – the show's host – had Shigeru Miyamoto on an episode and he had Miyamoto play through a Super Mario Maker stage.
Now, it seems that Nintendo wants everyone to try out this stage that had managed to trump Miyamoto. In the upcoming update that will most notably be adding checkpoint flags, this stage will be deployed and players will be given a small reward for beating it in the form of a Shinya Arino costume. Here's a video of everything the update will be adding:
What do you think? Are you glad to see Nintendo adding things like this? What else would you like to see added in? Drop us a comment in the section below.
[source nintendoeverything.com]