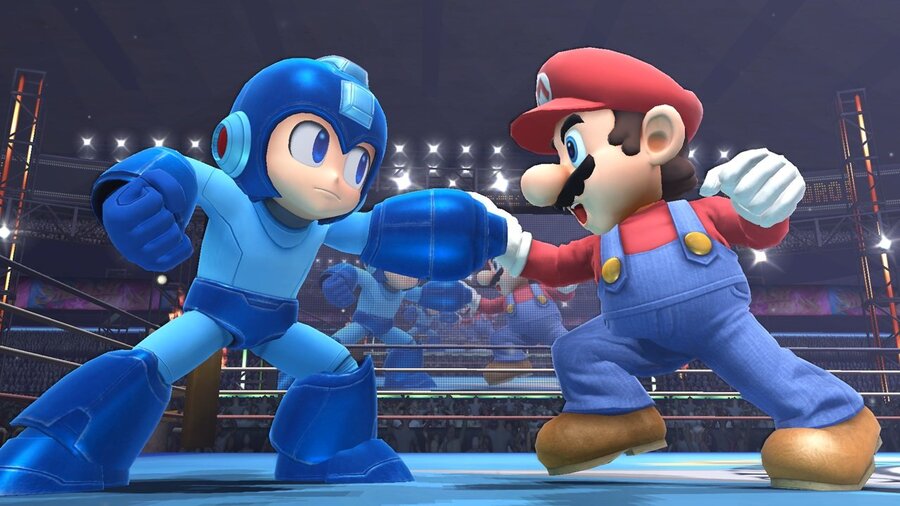 If you're a regular reader of the site, you'll probably know we really love EGX (formally Eurogamer Expo). This year's expo has moved from its old location at Earls Court, London, which has sadly been demolished to make way for residential apartments; this year from 24th-27th September EGX will be in its new home at the NEC in Birmingham, UK.
One of the exciting attractions this year is a competition to find the ultimate eSports UK champion, called the Virgin Media Gaming Hexathlon.
The games that form the tournament are Super Smash Bros. for Wii U along with FIFA 15, Hearthstone, Smite, Heroes of the Storm and Destiny. The online registration qualifiers will take place on www.gfinity.net/virginmedia from 11th August to 19th September, with the final stages being held at the NEC in Birmingham during EGX.
The finalists will compete in live tournaments held at EGX, with one gamer being crowned the ultimate winner on Sunday 27th September. All 10 finalists will be required to play all six games on that last day, with the top scorer winning the grand prize; the Hexathlon Champion will receive £5,000 in cash, plus a free Virgin Media 'Big Daddy' package for a year.
Do you think you've got what it takes to prove yourself as not only the Super Smash Bros. UK champion, but also of those other 5 games? You can find out more at http://www.virginmedia.com/hex if you want to take part.
[source virginmedia.com]