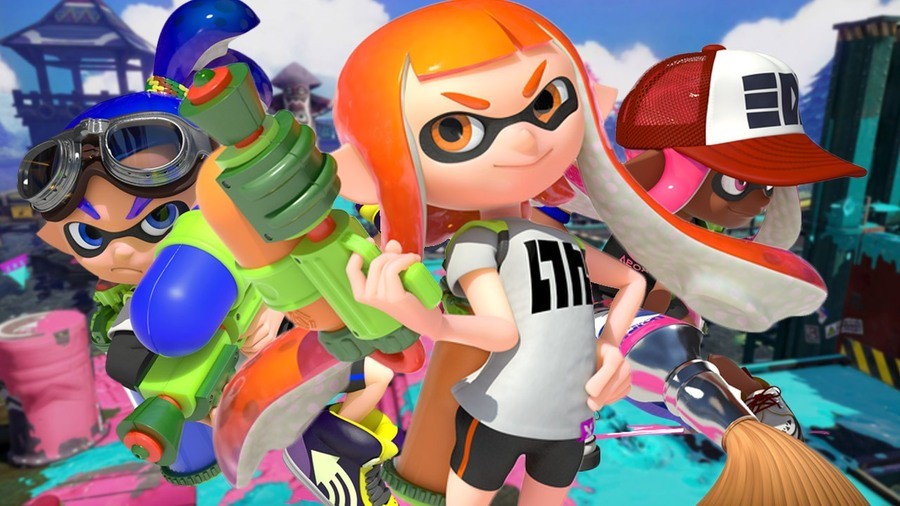 A little while ago a reader asked why we've not been sharing the UK charts on a weekly basis. The fact is we still check Chart-Track every Monday morning, but there's been little happy news from a Nintendo perspective.
These charts cover physical retail sales, of course - no eShop figures here - and there are some key points to make about the UK scene. It's generally accepted that once you get past the top 5 (or perhaps the top 10 in busy release periods) sales are at a particularly modest level. In the current cross-platform mini-drought numbers may be low in general, typified by the fact that LEGO Jurassic World (largely driven by the Xbox 360 version) is rocking along at number one spot again this week. Consider the all-format top-10, too, to show what a relative rut of new releases we're in.
LEGO Jurassic World
Grand Theft Auto V
Batman: Arkham Knight
Battlefield Hardline
Minecraft: Xbox Edition
FIFA 15
Minecraft: PlayStation Edition
Dying Light
The Elder Scrolls Online
Call of Duty: Advanced Warfare
It's mainly discounted games and evergreen titles, and the continuing presence of Minecraft week after week (and month after month in the US) makes its absence from Nintendo systems even more galling.
The problem for Nintendo is that it has to battle away largely with single-platform games, too, with only one of the top 10 - LEGO Jurassic World - being available on current-gen Nintendo hardware. As a result, and bearing in mind our comments on believed trends with sales levels, there's been little to tell.
So, what Nintendo games are in the top 40? It's been the same titles for a few weeks, give or take a few brief cameos. Splatoon has consistently been the best performer over the summer, securing 23rd in the all-format chart this week; it generally hovers around the low-to-mid twenties. Super Smash Bros. (both Wii U and 3DS versions) is also a regular, securing 31st place two weeks in a row; interestingly neither single version makes it into the single format chart, but when combined they squeak into the all-format top 40. Finally in the all-format charts Tomodachi Life moves up one position this week, to 39th.
Overall, then, it's been a summer of modest results in the UK. There are, of course, sales on the eShop that aren't included here, but it's nevertheless a reminder of why retail outlets such as GAME continue to reduce or minimise their Nintendo stock.
Devil's Third arrives this week, adding some interest to next week's results, while Super Mario Maker may be able to make a significant impact when it lands on 11th September.
[source chart-track.co.uk]