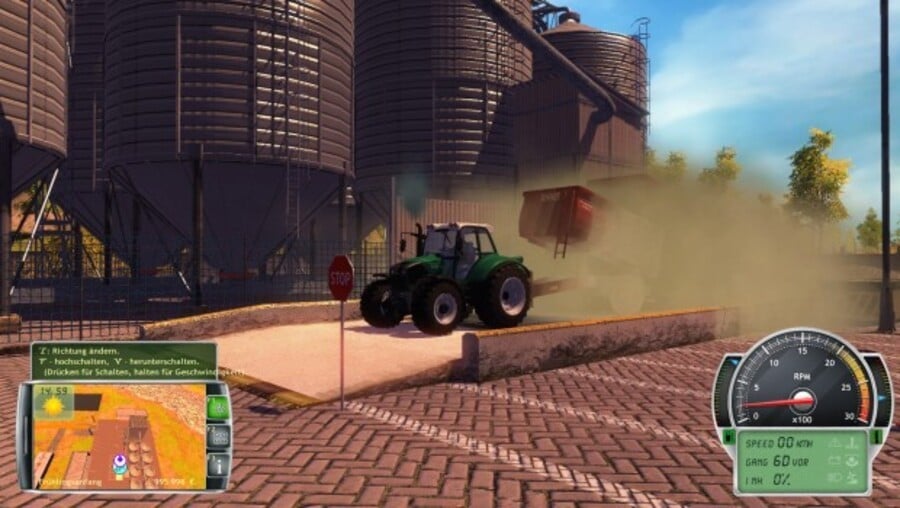 There have been some notable release date announcements today, but fans of rural life that can't fulfil their dreams of working on the land have some good news of their own - two sim games from Bandai Namco are heading to Wii U.
Professional Farmer 2016 is exactly as it sounds - you choose and maintain a tractor before taking it out into the fields, tackling dynamic weather and other shenanigans as you do.
Professional Lumberjack 2016 may be the best game name ever, though sounds rather like a management sim as you deal with a crew and build up your sawmill. Remember, though, a "great lumberjack knows their Bigtooth Aspen from a Slippery Elm", so you need to choose the right tools for the job.
Games like these are, despite some gentle teasing on our part, pretty big business - especially on PC. These ones are also coming to console on 30th October (farming) and 13th November (lumberjack), though the good news of the Wii U being included is tempered somewhat by the fact it's coming 'later' than those dates.
Still, are either of these going on your wishlist, or are you a bit busy with Professional Office Manager 2016?