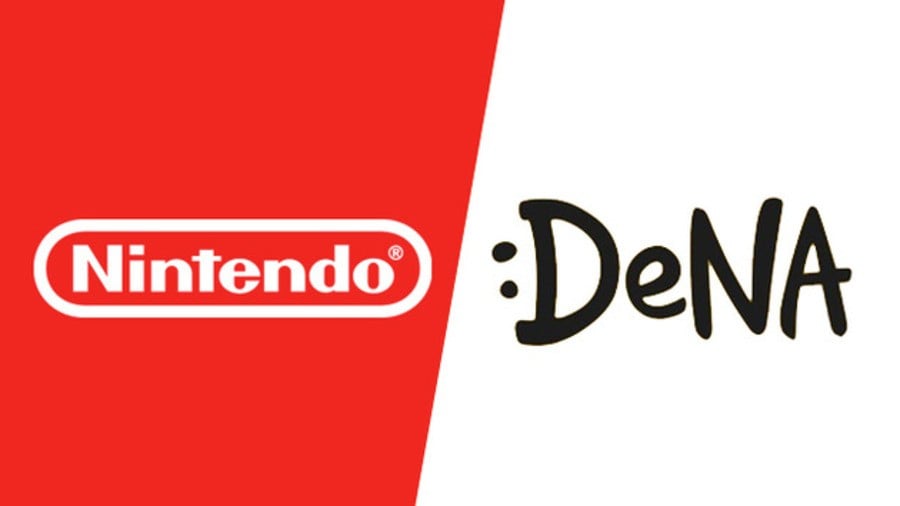 The passing of Satoru Iwata in July was an significant blow to Nintendo and his many admirers around the world, though company business has so far continued to follow planned timelines - at present Shigeru Miyamoto and Genyo Takeda are running Nintendo on an interim basis.
A major announcement towards the close of Satoru Iwata's presidency was the move into mobile for Nintendo, in a major corporate partnership with DeNA. It's been emphasized repeatedly that a game will arrive from that relationship this year, and when speaking to investors last week DeNA President Isao Moriyasu has confirmed that the company is still on target for 2015, with around five games planned in 2016 and early 2017. CEO of Tokyo-based game industry consultancy Kantan Games, Dr. Serkan Toto, provided details.
DeNA's Q1 financial report also stated that it's "currently making announcement plans" for that first Nintendo game on smart devices, so it may not be too long before we see what's been produced from this partnership.
Are you excited about this smart device game, cautious, worried? Let us know.