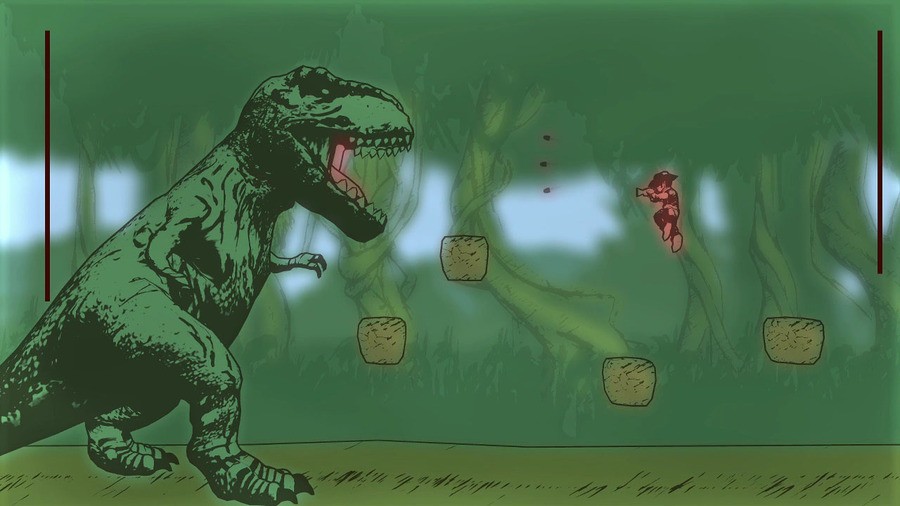 Due to the vagaries of localisation it's not always possible for download games to be released simultaneously, though that's something that Bertil Hörberg's successfully done with his next release. Gunman Clive HD Collection combines both of the excellent 3DS games in one Wii U package, and it's landing in North America, Europe and Australia on 3rd September.
In a series of tweets Hörberg confirmed pricing, and also outlined some tech specs for those of you that enjoy those details.
Are you planning to pick this up on Wii U?