Club Nintendo ends in PAL regions on 30th September, and Nintendo of Europe has been adding various goodies to its catalogue in the EU and Australia in the run up to its closure. It's now added what appears to be the final hurrah for the service, and it's rather attractive.
It's a double CD of "credit rolls and ending themes", spanning Nintendo's history and accompanied by a hardback book. It looks handsome and is being pitched as the last product on the catalogue; it costs 3000 stars in Europe but, unfortunately, hasn't been added to the Australian line-up at the time of writing. Below is the blurb and some images.
Help give Club Nintendo a fitting send-off with this 30-track, double-disc collection of credit rolls and ending themes. Spanning NES to Wii U, the accompanying hard-back book contains extensive liner notes in English, with Japanese artwork and screenshots. With several tracks taken from games that never left Japan, including some with Japanese lyrics, this is the ideal music collection to listen to at the close of Club Nintendo around the world.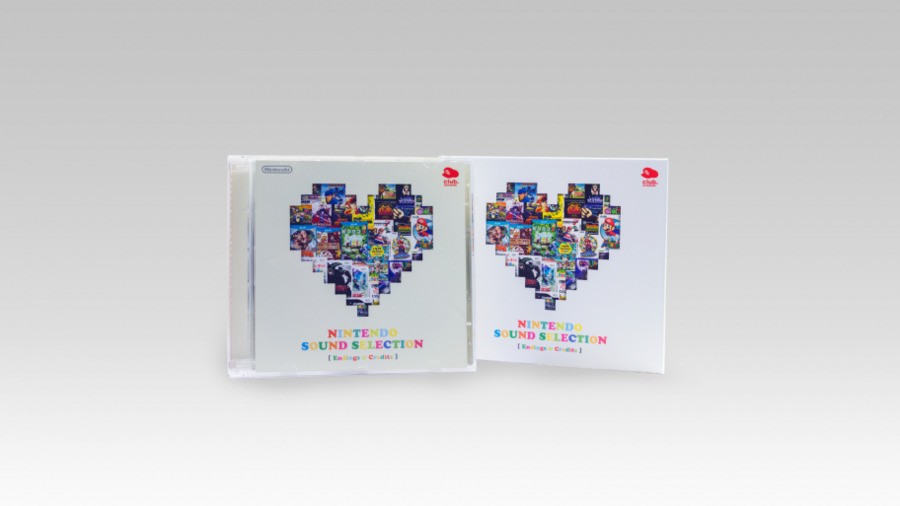 This seems like a really nice way to wrap up the service, assuming anyone has enough stars left in their balance. Do you hope to pick this up?
[source stars.nintendo-europe.com]