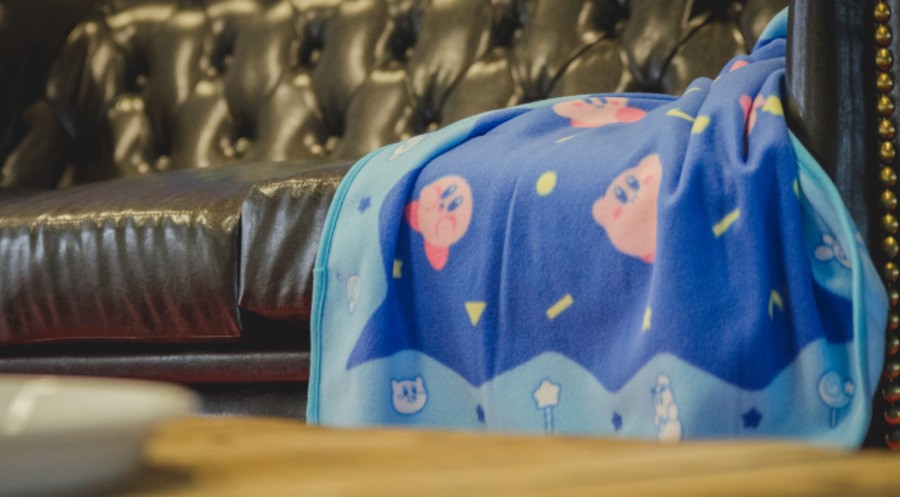 Club Nintendo's death rattle continues, with two more items being added to the Stars Catalogue in order to tempt you to part with your soon-to-be-redundant virtual currency.
First up is a Super Mario card matching game, which includes 60 cards, "each adorned with a Super Mario-themed design." Cards measure approximately 6cm x 6cm, and come in a box. It's 3500 Stars for a set of cards, basically.
Rather more interesting is the Kirby's Dream blanket, which costs 4500 Stars, measures approximately 70cm x 100cm and is fashioned from mankind's finest 100% polyester.
These items are also available on the Australian Stars Catalogue.
Do you have any Stars left to make a purchase? Let us know with a comment.
[source stars.nintendo-europe.com]