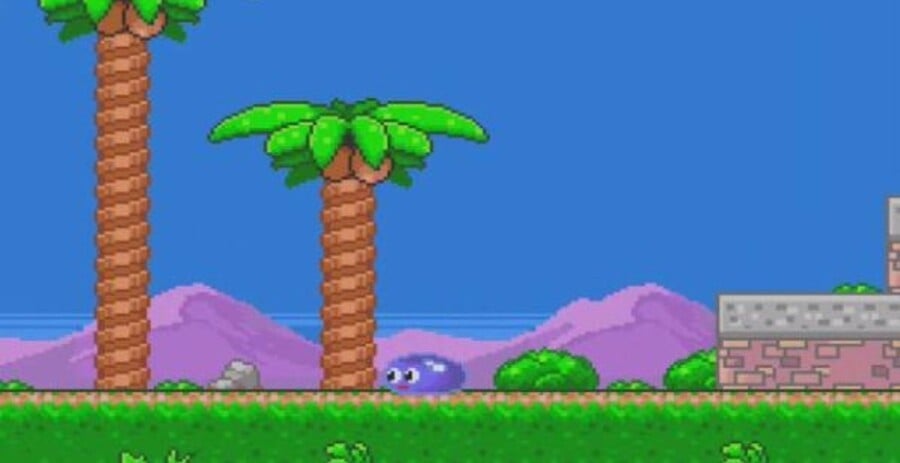 Game Freak may be most famous for the Pokémon series, but the company's history goes back a little further than that. Back when the firm was still learning the ropes, it released the platform title Jerry Boy on the Super Famicom. A cute and cuddly romp through a colourful fantasy world, the title was unique in that the main character was a ball of slime which could stick to walls and carry objects within itself.
The story goes that an evil wizard - encouraged by your dastarardly love rival - has you turned into said ball of slime to keep you away from your beloved.
The game was localised in North America by Sony Imagesoft as Smart Ball, but in the process the storyline was almost entirely removed and the Western version is therefore seen as a bit of a write-off.
If you'd like to know more about this interesting game, occasional Nintendo Life contributor and long-time friend of the site Tyler Esposito has a wonderful little feature on his iretrogamer.com channel - you can check it out below.