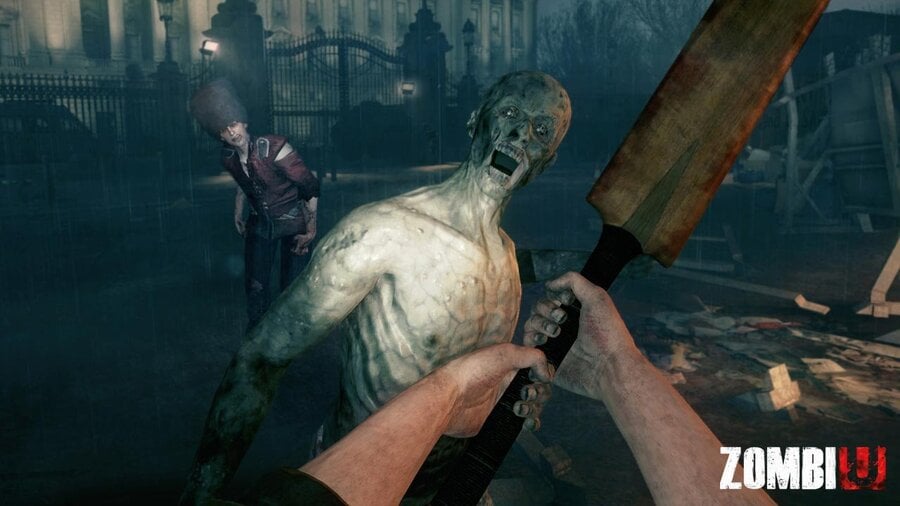 At the beginning of last month, a reportedly reliable source informed Unseen64 that Ubisoft was busy porting its Wii U launch title, ZombiU, to the PlayStation 4 and Xbox One as it had failed to generate any profit for the French publisher as an exclusive to Nintendo's latest home platform.
While the news was filed under the rumour label at the time, it appears Unseen64 was in fact spot on, with news surfacing via Polygon that the re-titled game, Zombi, was recently rated for PS4 and Xbox One by Taiwan's Game Software Rating Regulations board.
If that wasn't enough evidence the title has returned from the dead, the Australian Classification Board has also rated the game for Xbox One.
Although Ubisoft is yet to officially announce Zombi for rival platforms, all signs now point to the game no longer being a Wii U exclusive. This updated version will naturally change many elements of the title – players obviously won't be able to scan rooms using the Wii U GamePad on the PS4 and Xbox One, for starters.
Given the bumpy launch this new IP from Ubisoft had on Nintendo's Wii U, how do you think its revival on competitor next generation systems will perform? Let us know in the comments.
[source classification.gov.au]