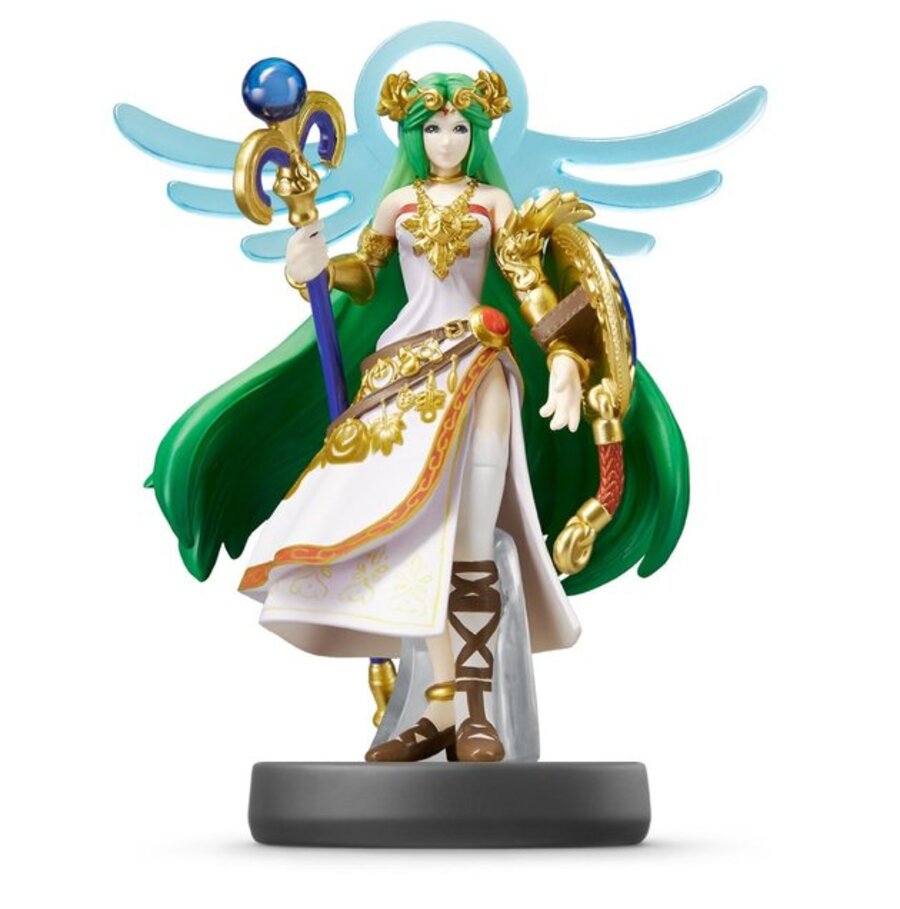 Whether you're an amiibo collector going for the full set or a Kid Icarus fan in North America with a bit of spare cash, you'll need to get yourself to your Amazon account today.
As announced earlier this week, Amazon is running a timed order window to give eager fans the best chance of getting hold of the Palutena amiibo, which is exclusive to the online retail giant in North America. Orders will go live on this product page at 2pm Pacific / 5pm Eastern today, 24th July. As you can see below, it's first-come-first-served with one per customer.
Purchases are limited to 1 per customer, and 1-Click Ordering will be disabled for this item. Please make sure you've updated your credit card and shipping information to help you move quickly through the checkout process.
We have ample quantities of this amiibo, but we still expect to sell out. Please act quickly at 2:00 p.m. PT on Friday for your best chance at buying Palutena. Demand is expected to be very high, and there's no guarantee that she will remain in stock for long.
Here's your reminder, in any case. Are you going to try and get hold of one of these?
[source amazon.com]