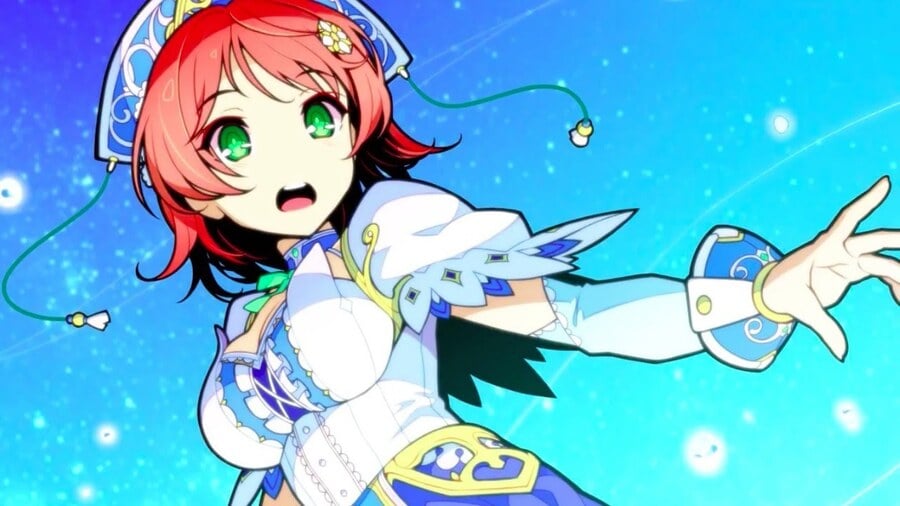 Early 2016 is bringing a couple of enticing first-party RPG experiences to 3DS - of very different kinds - in Mario & Luigi: Paper Jam and Fire Emblem Fates. There are also a number of third-party efforts, of course, and European gamers have one more to look forward to in Spring 2016.
This time around it's Stella Glow, published by SEGA in Japan and developed by the now-defunct Imageepoch. Due in North America this year thanks to Atlus, NIS America has now confirmed that it'll bring it to Europe in Spring 2016. Below is a description we gave this one in the past.
Stella Glow is a strategic RPG that focuses on the story of Alto, a young knight who travels through the Regnant Kingdom to convince witches to fight against The Witch of Destruction, Hilda. The game is strongly centered around the theme of music, such as how the witches that have allied with the player can be "tuned" to use their special song magic to its fullest extent.
Are any of you in Europe excited about this one being localised? Let us know!