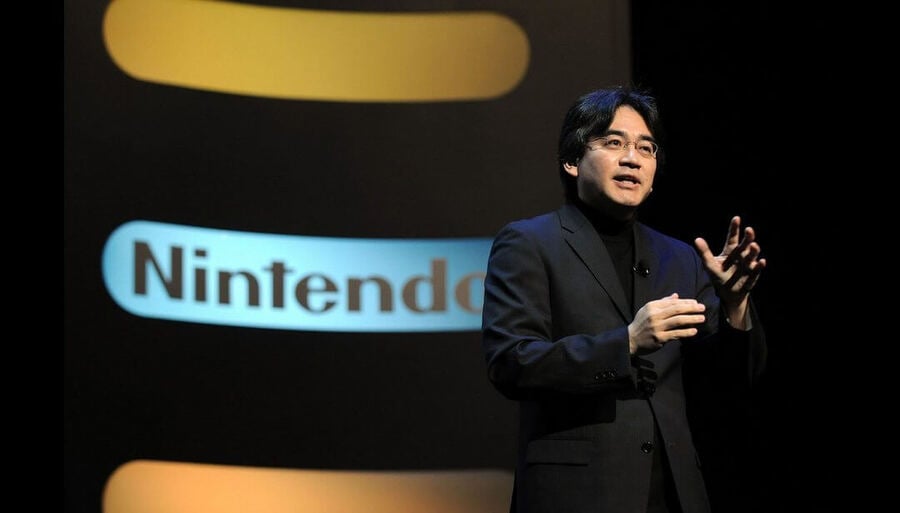 Following his untimely and devastating passing earlier this week, Satoru Iwata's funeral has now been held in Japan. The Nintendo President passed away on 11th July, aged 55, with the company issuing a notification on 13th July.
The official Nintendo Twitter account has now shared its thanks and gratitude to all that expressed condolences at Iwata-san's passing, and also to those that attended his funeral.
The tweets are below, translated by @cheesemeister3K.
In addition Nintendo of Europe has also shared the following messages.
All of us at Nintendo Life wish to share our best wishes, once again, with Satoru Iwata's family and loved ones.
[source twitter.com]