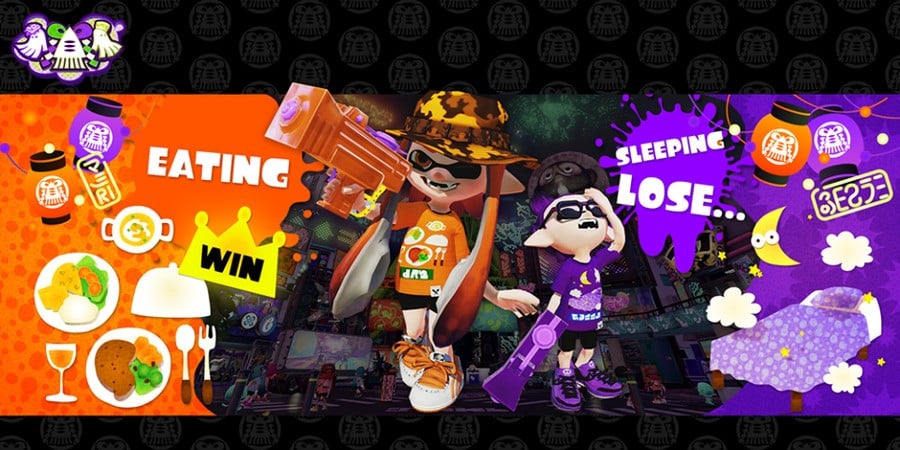 This past weekend saw another Splatoon Splatfest take place in North America and Europe, with the former having to choose between Roller Coasters and Water Slides while the latter's options were Eating and Sleeping.
In North America it was Team Roller Coaster which emerged victorious once the ink had stopped flying, while Europe decided that it would much rather munch things than get some shut-eye.
Which team did you join? Let us know by posting a comment below.