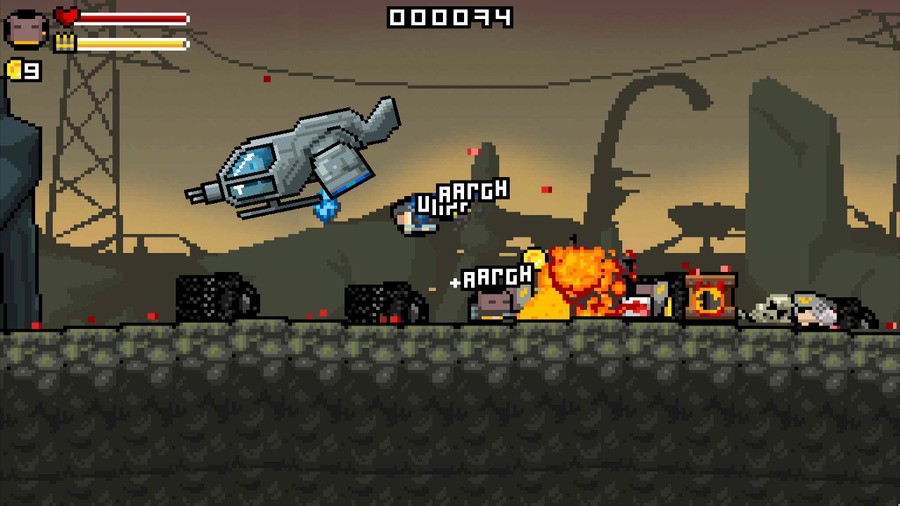 It can seem like most new eShop game announcements are for the Wii U, which is certainly the case. Thankfully promising new download games for Nintendo's portable do come along occasionally, and Gunslugs 2 certainly fits the bill.
It's being published by Engine Software, which is experienced in working on the 3DS, and was originally the work of OrangePixel. Previously released on PC, Mac, smart devices and even Ouya, it received critical acclaim on those platforms; it offers a blend of randomly generated stages and fast-paced pixel-based run 'n gun action. It'll have stereoscopic 3D on Nintendo's portable, and some of the following blurb certainly gives us optimism:
Seven worlds, 8 levels per world, end of level bosses
All levels randomly generated, no two games are the same
Story mode, and Arcade (high­score) mode
Daily challenges
Awesome 80's­ action hero soundtrack
No release window has been given yet, but this could well be one to watch. Check out the PC trailer below and let us know whether this is now on your radar as a potential future purchase on the 3DS.