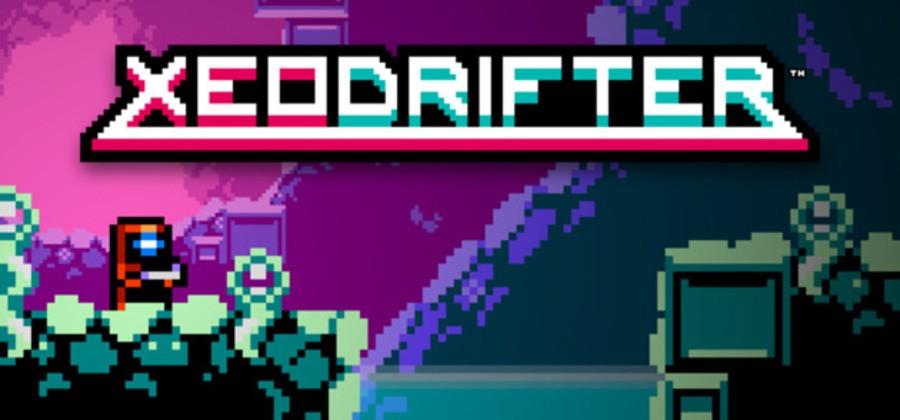 Shortly after the announcement that Xeodrifter would be receiving a Wii U port, Renegade Kid's Jools Watsham confirmed that the game would feature cross-buy and that those who've bought the game already on their 3DS would be receiving a free download code for the Wii U version when it came out. Unfortunately, now it appears that this will not be the case; the game will still be cross-buy, but 3DS owners will likely have to buy the game again if they'd like to see the game on the big screen.
Watsham recently took to Twitter to break the news to gamers, stating that technical limitations beyond the studio's control are preventing it from including early adopters in the buy one, get one deal. He was quick to reaffirm that the game will still feature cross buy - after purchasing the game on one console, a code will be on the digital receipt that can be redeemed on the other console - meaning that all future adopters of the game will receive both versions. While this news is rather disappointing, perhaps a workaround will surface at some point that'll enable everybody to be included.
What do you think of this? If you were an early adopter, will you buy the Wii U version regardless? What do you think this says about Nintendo's eShop infrastructure? Share your thoughts in the comments below.
[source twitter.com]