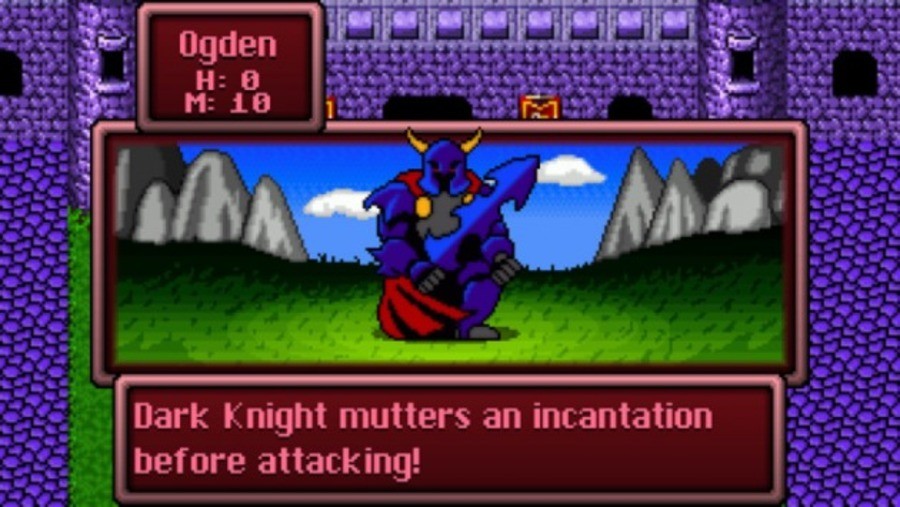 Choice Provisions - which we feel obliged to point out was formerly known as Gaijin Games - has confirmed that its next title will also be the latest cross-buy offering between Wii U and 3DS. The company is publishing Dragon Fantasy: The Volumes of Westeria, a quirky RPG originally developed by Muteki Corp.
It's a retro-styled RPG with some humour thrown in, and arrives in North America on 23rd July for $9.99; that's clearly an excellent deal if you have both a Wii U and 3DS. There's no European release date yet, but the publisher has stated on Twitter that it "is coming".
This looks like a promising title, so check out the Spring trailer below and let us know if you're tempted to pick it up.
[source twitter.com]