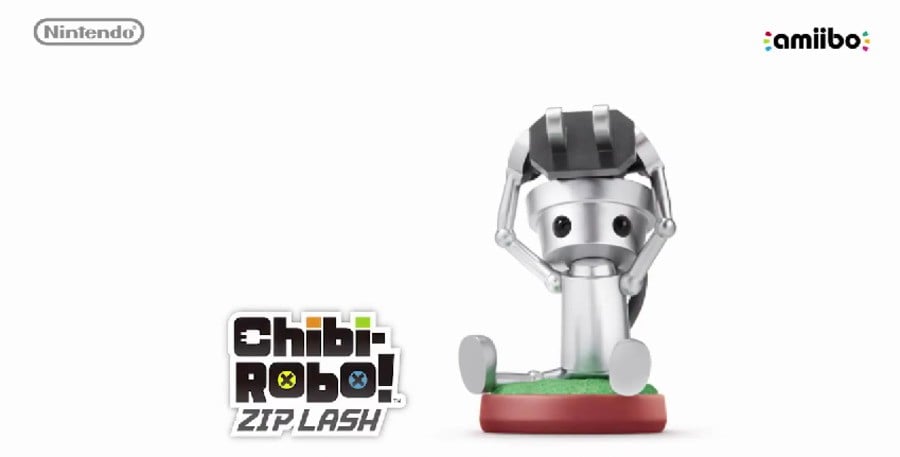 Over the weekend we saw a new Chibi-Robo announcement from Japan, including a rather cute amiibo. Pleasingly this is making its way around the world, with the title being given the name Chibi-Robo!: Zip Lash in the West.
The platformer looks set to be a retail release in North America, at least, as the amiibo (pictured above) will be released as part of a bundle with the game - no further details were given. This platformer allows you to use Chibi-Robo's wire and plug in a variety of ways for whipping, swinging and pulling at enemies and items, while the amiibo powers up the character in specific stages.
It's due to arrive in North America in October and Europe in November.