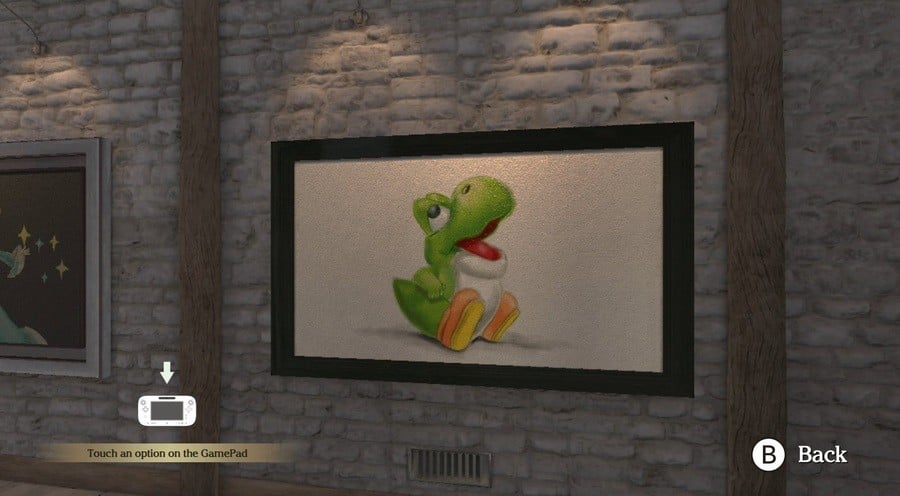 Art Academy: Home Studio - or Art Academy: Atelier in Europe - is shaping up to be an intriguing title and potentially the most impressive entry in the series to date. There'll be a bigger touch screen to work with than at any point before, and there'll be an option to upload videos to YouTube that show your creations coming together.
Beyond that the app promises a substantial range of materials to use, paint mixing tools and those all important lessons, but there may be more to it than has been seen so far. The North American Wii U eShop page - the title is eShop-only in the region and can be pre-purchased - clearly lists amiibo as a feature of the game. Though not completely definitive, eShop listings have provided useful clues in the past for extra features.
How would amiibo work in this title? Perhaps it'll be possible to scan figures into the app's display to use as a source of inspiration, or alternatively amiibo could unlock special templates. It's hard to say, but it seems the toy range may feature in some way.
How would you like amiibo to be used in the latest Art Academy title if this listing proves accurate?
Thanks to bro2dragons for the heads up.