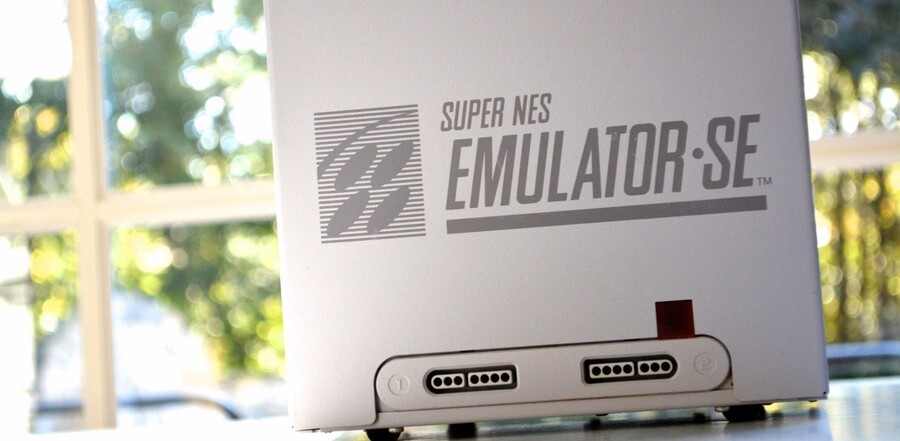 Legendary game design Sid Meier is responsible for some of the most iconic titles in the history of the interactive entertainment industry. He helped found Microprose in the 1980s and has since produced the likes of Civilization, Sid Meier's Pirates!, Silent Service and F-15 Strike Eagle. It's now possible to own a SNES development system which might have been used by Meier during his time at Microprose – but you'll need quite a bit of spare change.
This eBay auction is for a Super NES Emulator SE, a device issued by Nintendo to developers so that they could create software for the company's 16-bit console. It is incredibly rare – the seller believes that less than 10 exist – and is seen as the "Holy Grail" of gaming collectors.
The unit up for sale was the property of Microprose during the SNES era, and it's therefore highly likely that Meier himself used it. The catch – aside from the massive price tag – is that the unit powers on but does nothing else; the software isn't included.
The auction has a 'Buy It Now' price of $9,500, with a starting bid of $5,999. Fancy having a go? Let us know by posting a comment.
[source ebay.com, via gonintendo.com]