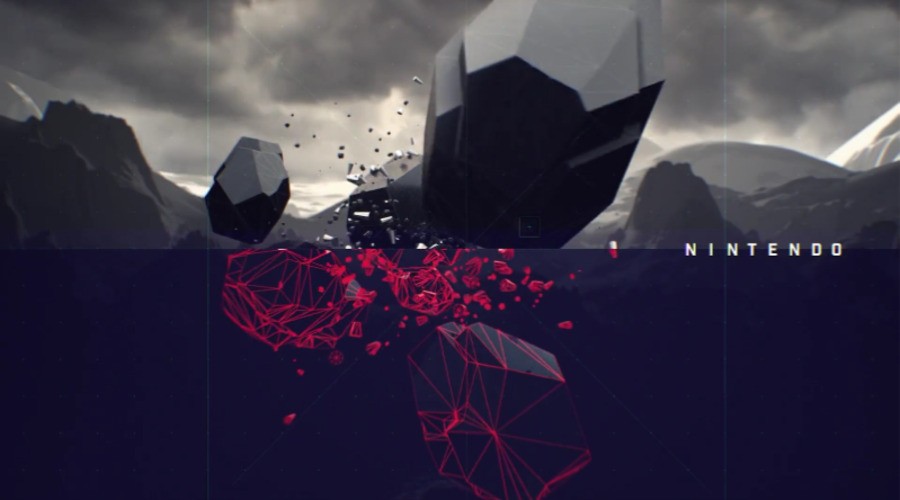 E3 is about a month away, which means rumours will arrive with great regularity. Another is now doing the rounds about a potential E3 show; while potentially exciting, it's important to break it down and realise that, actually, it may not be entirely accurate.
The source of this buzz is a presentation from NAB 2015, a major convention run by the National Association of Broadcasters in the US. This show ran in April, and one of its presentations was given by Brett Morris of media company Capacity, in which he showed techniques for producing a flashy video. The reason the likes of NeoGaf are excited is the fact that the project on show appears to be for an E3 broadcast.
To break down timelines, this concept was produced in late 2014, shown in the April NAB event as part of a presentation and hasn't been revealed in its final form to the public as yet. It indicates an LA show, an appearance from luminaries and celebrities including Shigeru Miyamoto, and world premiers from companies including Nintendo. It's about 2:45 mins into the presentation below.
While the timelines point to this being legitimate and potentially for E3, there's plenty to sadly dampen the excitement around the rumour. It doesn't confirm E3, for one thing, and the names shown are likely to be placeholders, with demonstration screens throughout the presentation and alternative versions including different names.
So what is accurate? Well, the concept and the fact a client has had it commissioned. The style is reminiscent of the Geoff Keighley-led Video Game Awards, so could be along similar lines, while sites such as IGN often host their own shows and exclusive reveals during E3. We're not convinced this would have been a rushed pitch project (conceptualised in three weeks) for something later in the year, so E3 seems a safe bet.
Beyond that, the placeholder nature of the names and some unlikely / inconsistent inclusions make this one to treat very lightly. We wouldn't rule out Shigeru Miyamoto appearing on a third-party show and sharing a world première trailer, for example, but this isn't definitive proof.
There'll be a lot more rumours before E3, but at least this one has some links with reality, even if it's not the slam dunk many hope it to be. With this video now being spotted online, though, we'd expect the client in question to be preparing an official teaser at double time.