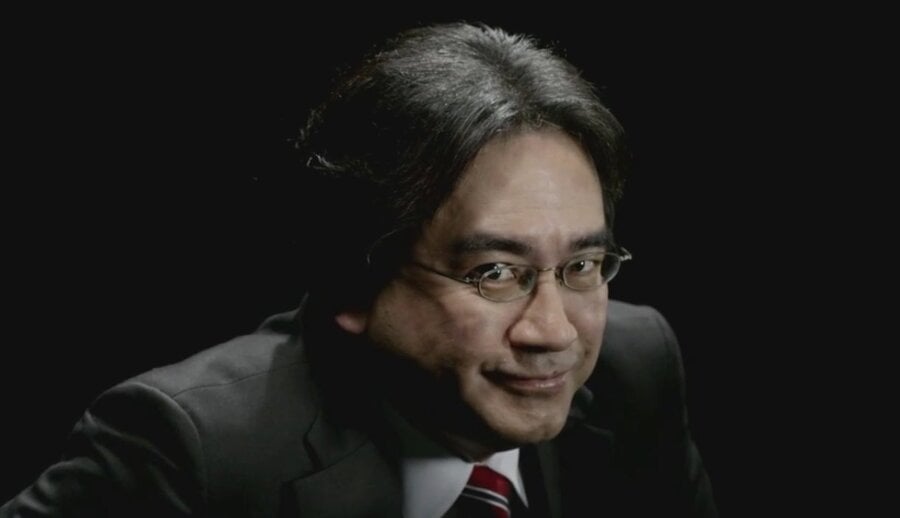 Nintendo fans following today's Japanese Nintendo Direct will have seen a new presenter in action, Morimoto-san. The younger face held his own, fitting in with the often formal nature of the Japan-only broadcasts, taking on the tough role of filling the shoes of our most regular presenter - Nintendo President Satoru Iwata.
Iwata-san took to Nintendo's Japanese Twitter account following the broadcast, and answered the inevitable query over whether he was stepping away from Nintendo Direct. Referencing his age, he made clear that he will return but won't be fronting every broadcast - the tweet has been translated by well-known NeoGAF member Cheesemeister.
In addition Iwata-san re-posted a notice from March apologising for shortages of amiibo, re-iterating that efforts to restock some figurines are continuing.
Meanwhile, it seems that Splatoon is selling rather well in Japan, with some in the country sharing the news that physical copies and the related amiibo are selling out in some stores. We'll see just how well the title's performed in the Media Create charts later this week.