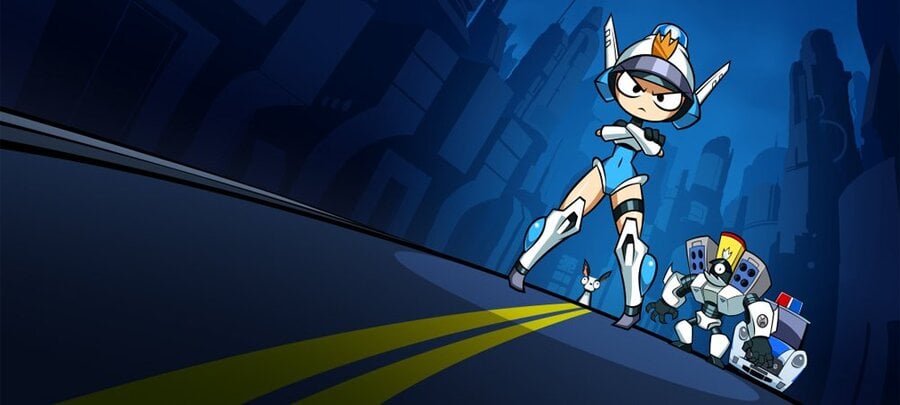 Nintendo surprised pretty much everyone by announcing its own Humble Bundle yesterday, albeit one which is sadly limited to North America.
Non-American players are already making their displeasure felt on social networks such as Twitter and Facebook, and while the disappointment of missing out on this amazing deal is considerable, it should be noted that some individuals within Nintendo did try to make the package a global deal.
The bundle - which has raised $292,071.27 at the time of writing - contains such eShop classics as Mighty Switch Force, Woah Dave and Stealth Inc 2: A Game of Clones.
Responding to comments on Twitter, Damon Baker of Nintendo of America revealed that there were efforts made to open up the bundle deal worldwide, and although it didn't happen right away, he expects this to become a reality sooner rather than later:
"Eventually" could mean that this same bundle deal will be opened up to Europe, or that Nintendo has more Humble Bundles on the way. What do you think? Let us know by posting a comment.
[source gonintendo.com]