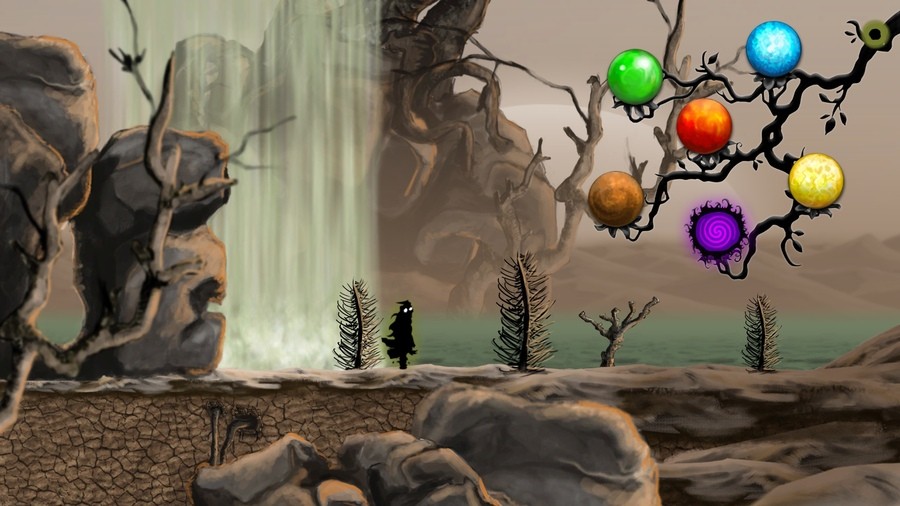 It's been a little while coming, but BeautiFun Games' Nihilumbra finally has a confirmed release date on the Wii U. Having cleared Nintendo's testing it'll arrive on 14th May in Europe and North America.
This puzzle adventure incorporates a painterly art style and a variety of mechanics, in which you use a range of colours to affect the environment. This'll fit the Wii U GamePad and its touch screen rather well, and this version will have an exclusive co-op mode in which one player controls the protagonist with a Wii Remote and a partner focuses on painting the world on the touch screen.
Nihilumbra will cost $9.99 / €8.99 and have a 20% discount in its first two weeks, until 28th May. We believe the press release is stating that it'll therefore be $7.99 / €7.29 at launch, but as it's not crystal clear whether the original prices given haven't already had the 20% applied we've got in touch with the developer to clarify.
Are you considering picking this one up on Wii U?