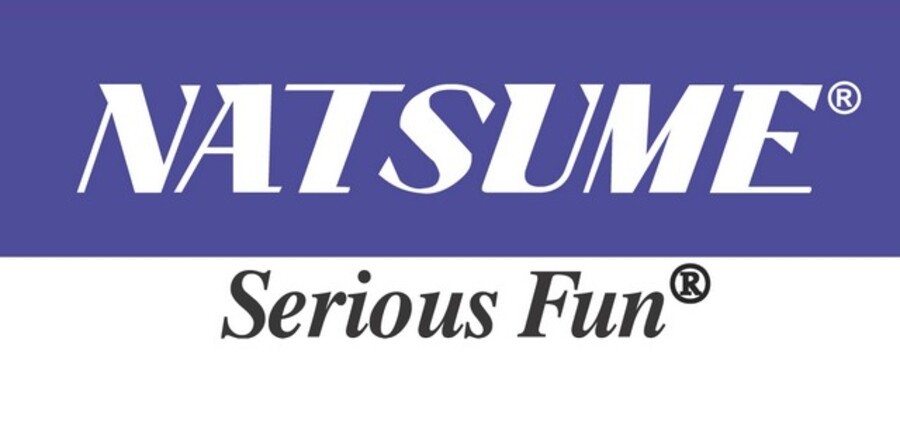 Natsume is an ever-present on Nintendo hardware, it seems, and it's got plenty of content on the way, sharing the happy news through its 'CeeCee' Tumblr page.
For starters it seems the company will be busy at E3, and announcements at the show will include news for 3DS and Wii U gamers. There'll be "something for the Harvest Moon fans", too.
Beyond that there'll be more DLC for Harvest Moon: The Lost Valley on 3DS, which has already had free extras to date; the new content involves "a new bachelor and bachelorette" that are moving in, which almost sounds like a dodgy reality show.
In addition Natsume's Game Boy Advance support for the Wii U Virtual Console will keep going strong. Two games are due in early June and then early July, while six more new VC releases will also be announced in the future.
Natsume is busy, then, and Nintendo remains a big part of its plans. It'll be intriguing to see what E3 brings.
[source ceecee-natsume.tumblr.com]