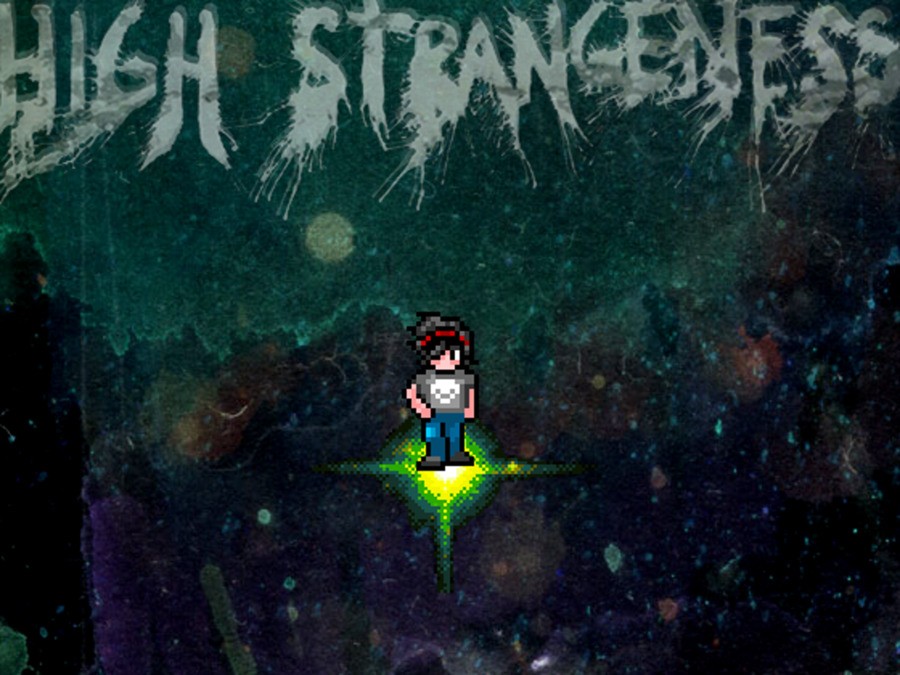 Midnight City is a publisher with an eye for quirky experiences, and may be familiar to Wii U owners through its publishing of Double Fine's Costume Quest 2 on the system. It's now stepped up with High Strangeness, developed by Barnyard Intelligence Games.
It's described as "a hybrid of 8 and 16 bit games - a 12 bit adventure", incorporating retro RPG and adventure game mechanics. Jumping between bit-based realities, with watercolour illustrations also thrown in, you need to solve puzzles and tackle the strange storyline.
It's out now in North America and costs $9.99 - we're working on a review right now and will let you know what we think of it soon.
How many of you in North America are tempted to pick this up?